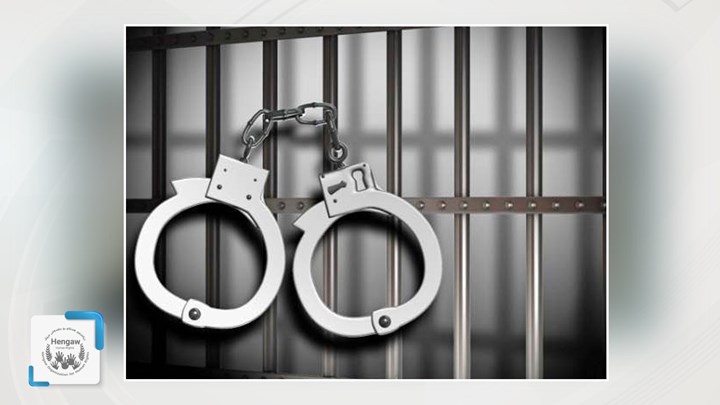 Hengaw: During the pash two weeks, the security agencies of the Islamic Republic of Iran have arrested at least 27 citizens in different cities of Iranian Kurdistan.
According to statistics recorded by the Statistics and Documentation Data Center of Hengaw Human Rights Organization, during the past two weeks , at least 27 Kurdish citizens were arrested by the security services of the Islamic Republic of Iran in various cities of Iranian Kurdistan on charges of political and civil activities.
Among the detainees are two women and two 16-year-old teenagers.
Of the total number of arrested citizens , 25 remain in custody and two activists arrested on International Workers' Day in Sanandaj have been released.
Also, three of the detainees were detained by the Islamic Revolutionary Guards Corps intelligence forces and 24 by the ministry of intelligence forces .
The names of the arrested citizens are as follows;
Sanandaj:
1- Attaullah Reza Rababi
2- Marzieh Gholamavisi
3- Sirvan Abdollahi
4- Mehdi Seifi
5- Fardin Rahimi
6- Aram Moradian
7- Amir Rezaei
8- Arash Ahmadi
9- Sherko Manbari
Mariwan:
1-Sherko Sohrabi
2- Fouad Feizi
3- Ako Khoshnavazian
4- Kajvan Feizi
Piranshahr:
1- Safia Mamashipour
2- Rasool Abdullah Nejad
3- Ali Bazazi
Urmia:
1- Amin Ahmadi
2- Nima Hassanpour
Shut:
1- Mohammad Arga
Mahabad:
1- Kurush Muludi