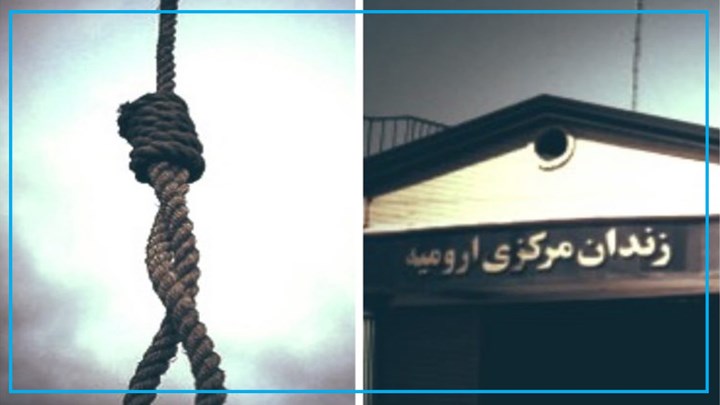 Hengaw : 6 Kurdish prisoners detained in Urmia Central Prison have been transferred to solitary confinement for carrying out their death sentences.
According to a report received by Hengaw Human Rights Organization, on Saturday, April 3, 2021, 6 prisoners detained in wards number 3 and 6 of Urmia Central Prison, who had been sentenced to death for drug-related crimes, have been transferred to solitary confinement in Urmia Prison.
The identities of these 6 prisoners, have been verified for Henagw as : Mir Sultan Amiri Sadeghi Mohi, Mostafa Nasirkhah, Ahmad Nematvand, Mohammad Karim Mohammadpour and Ebrahim Nasirkhah.
According to an informed source from Urmia Prison, the authorities of Urmia Prison have told the families of these prisoners that their death sentence will be carried out on the morning of Sunday, April 4, 2021 .