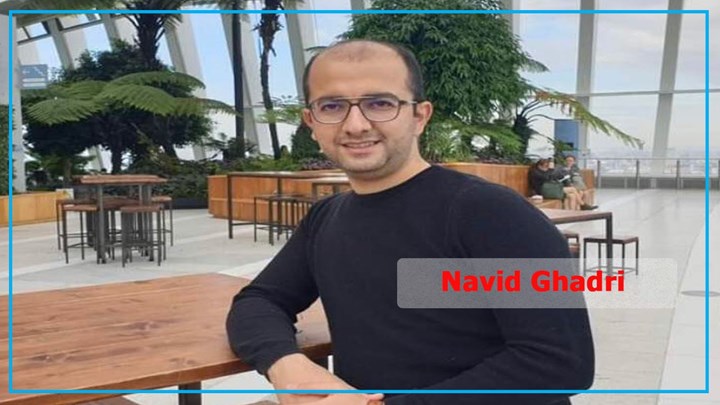 Hengaw : A Kurdish activist who fled to Britain as an asylum seeker a few months ago faces the risk of being deported to Germany under Dublin regulations, an a possible deportation to Iran.
According to a report received by Hengaw Human Rights Organization, Navid Ghaderi, an asylum seeker from Sardasht of West Azerbaijan in Iranian Kurdistan has been on a hunger strike since Wednesday, November 25, 2020, in protest of his deportation from Britain to Germany in the British Brookhouse prison.
Navid Ghaderi told Hengaw on a phone call that he had come to the UK four months ago after his asylum application was rejected by Germany without any investigation and that the order of deportation was issued .
This Kurdish activist, who specializes in international relations, went to Germany in 2017 as a refugee for political reasons, but his application was rejected by Germany following his asylum application and appeal process. As a result of the definitive rejection of this political asylum seeker and the possibility of deportation to Iran, Navid Ghaderi moved to Britain.
Henagw Human Rights Organisation , while expressing concern over the possible deportation of Navid Ghaderi to Germany and from there to Iran, calls on all human rights organizations to do their utmost to prevent the deportation of this activist.