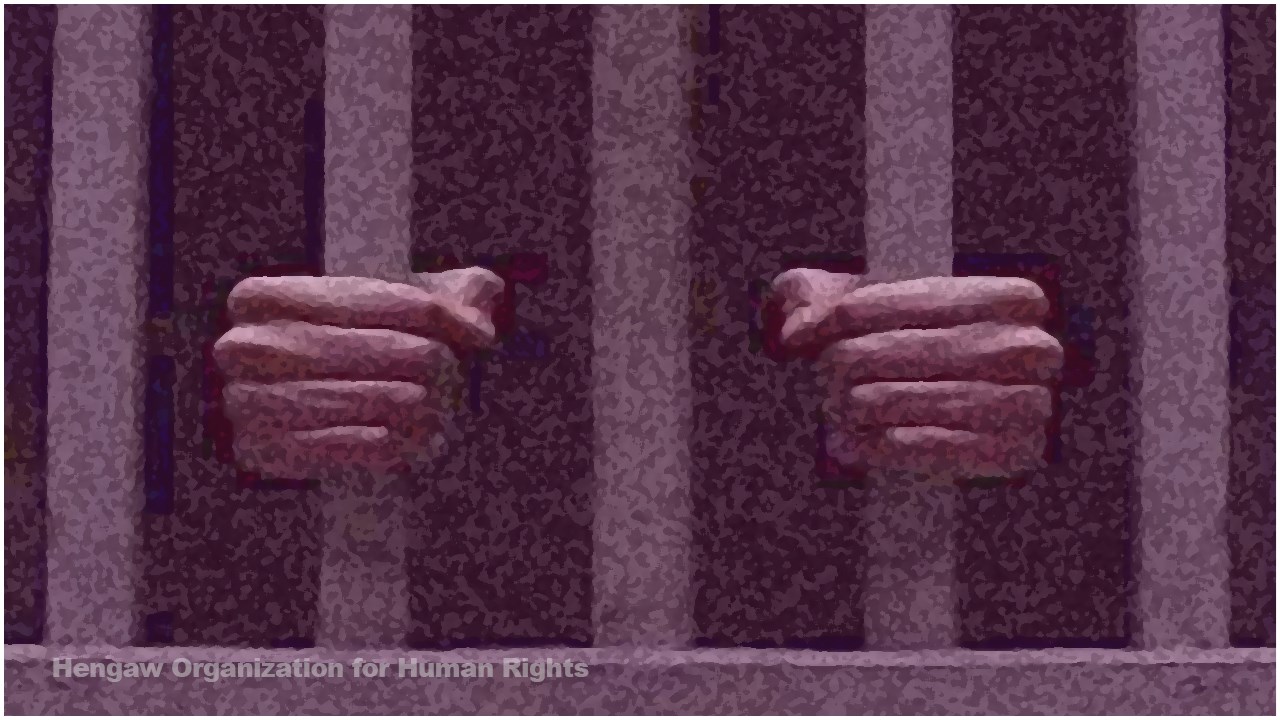 Hengaw: Saturday, August 13, 2022
A citizen from Divandareh with the identity of Farhad Moradi, who was arrested and sentenced to prison for political activity, has spent nearly a year and a half of his sentence in the political prison of Sanandaj, and there has been no news about him in the media till now.

According to the report received by Hengaw Human Rights Organization, Farhad Moradi, 36, was arrested in the spring of 2021 after being summoned to the Enforcement of sentences of Sanandaj and was transferred to the Central Prison of Sanandaj to serve his three-year sentence.

Farhad Moradi from Divandareh has been previously sentenced to 3 years in prison on the charge of "Membership in the Kurdistan Free Life Party (PJAK/پژاک)" by Branch 1 of Sanandaj Revolutionary Court headed by Judge Hossein Saeedi.

It should be mentioned that Farhad Moradi has been deprived of the right to be sent on leave in the past year and a half.

The news of Farhad Moradi's arrest and prison sentence has not been reported in the media yet, and Hengaw is the first source to report it.