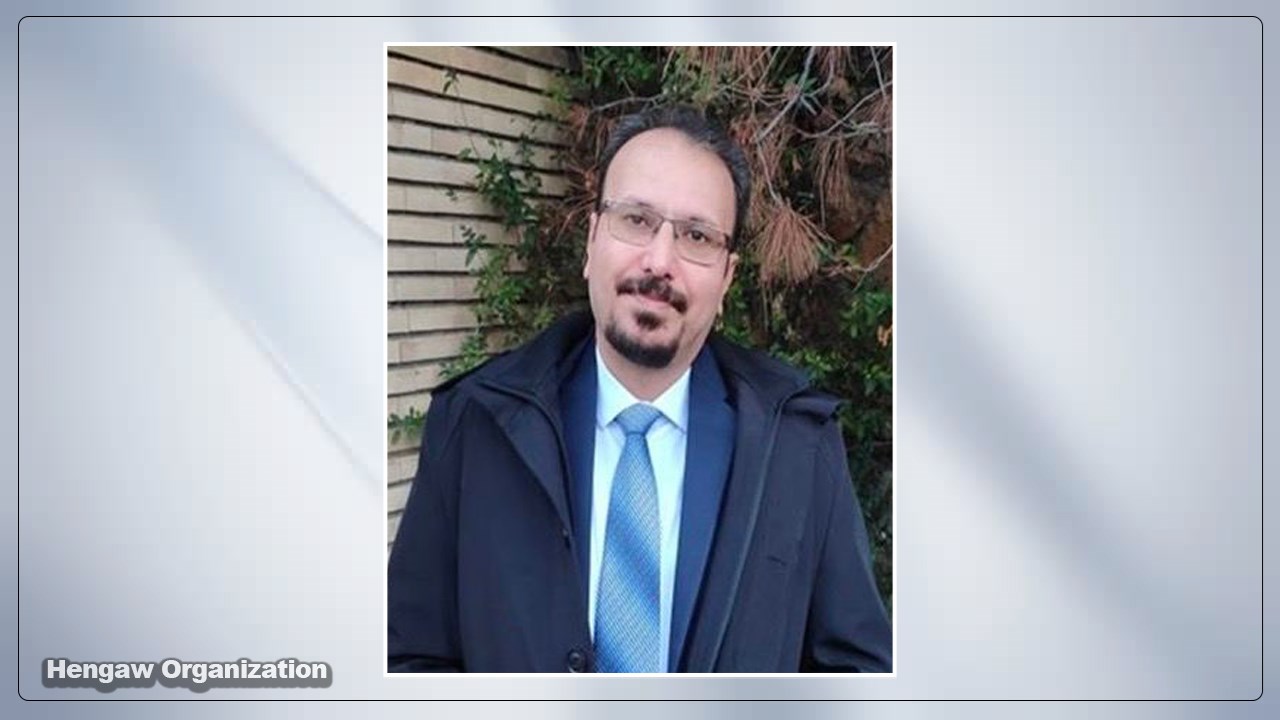 Hengaw: Sunday, September 4, 2022
Ahmadreza Haeri, a former political prisoner and an activist from Ilam, who lives in Tehran, was recently sentenced to 4 years and 4 months in prison by Branch 26 of the Tehran Revolutionary Court.

According to the verdict, Mr. Haeri was sentenced to three years and 8 months in prison on the charge of assembly and collusion with the intention of committing a crime against national security, and 8 months in prison on the charge of propagandizing activities against the regime. Based on Article 134 of the Islamic Penal Code, the most severe sentence will be applicable.

IRGC intelligence forces raided Ahmadreza Haeri's house at 3:30 a.m. on Monday, June 27, 2022, and arrested him without presenting any judicial documents and transferred him to Ward 2A of Evin Prison in Tehran (known as IRGC Intelligence Ward). And after 38 days, on August 4, he was temporarily released with a bail of 1 billion tomans.

Ahmadreza Haeri, a Kurdish political activist, was previously arrested by the security forces and sentenced to six months in prison and 74 lashes by the judicial system, and his sentence was executed last summer.