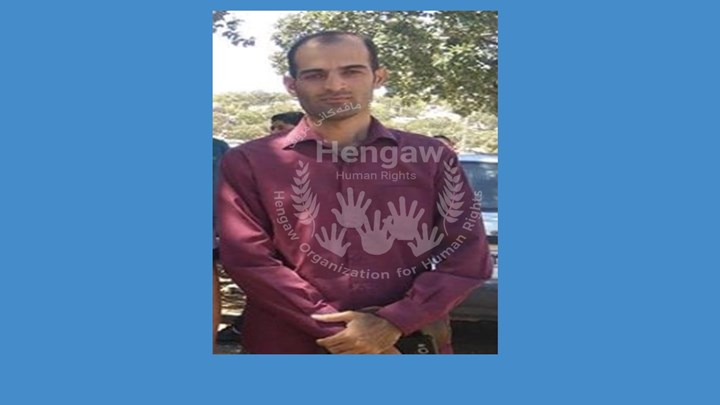 Hengaw: Another citizen from Kermanshah was arrested by Iran's security agencies.

On Monday, January 21, intelligence forces of Kermanshah attached into the home of cultural activist, with the identity of "Ali Jahanfar" known as (Barzan), and arrested him.

"Ali Jahanfar was arrested on charges of cooperating with the Kurdish opposition parties"; an informed source said to Hengaw An informed source said that "Mr Jahanfar is currently in the Detention Center of the intelligence forces of Kermanshah and his family had not been able to communicate with him until now".