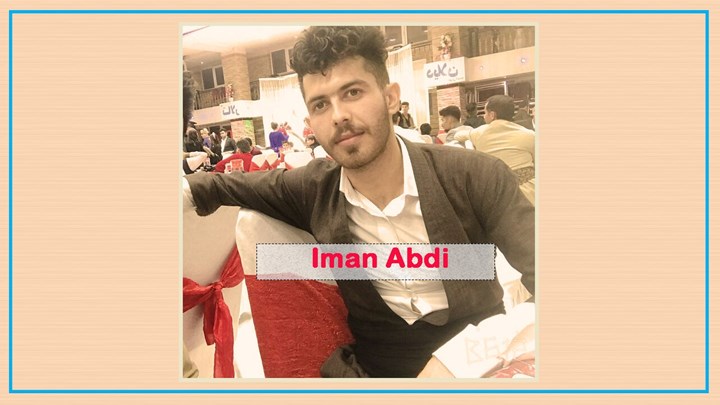 Hengaw : With the identification of another Kurdish citizen detained in Mahabad district of West Azerbaijan (Urmia) province the number of detainees on Saturday , January 9 , 2021, in different cities of Iranian Kurdistan reached to at least 14 people.
According to a report received by Hengaw Human Rights Organization, on Saturday, January 9, 2021, Iranian intelligence forces in Mahabad detained a 21-year-old kurdish citizen identified as Iman Abdi and transferred him to an unknown location.
According to an informed source, Iman Abdi was detained inside his mobile phone shop and the reasons for his detention have not been clarified by the security forces.
Hengaw previously reported that at least 13 other Kurdish citizens were detained on Saturday in the cities of Marivan, Bukan, Mahabad and Sardasht of Iranian Kurdistan and Karaj of Iran .