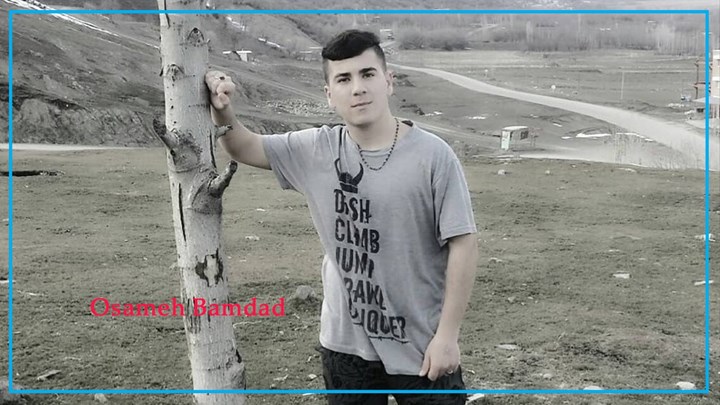 Hengaw: Two 16 years old teens arrested by Intelligence agency (Ettelaat) in Nei village of Mariwan.
According to the report received by Hengaw Organization for Human Rights, on Saturday 8th February, the intelligence forces of Mariwan arrested two 16 years teens in Nei village in the names of Osama Bamdad, the son of Aram and Hamid Ajdari, the son of Mahmoud and transferred them to an unknown place.
Based on a reliable source, the intelligence agency forces arrested them in a sports club without any judicial permission and beated them during detention.
The source added that these two teenagers have been detained in charge of cooperation with one of the Kurdish opposition parties of Iranian regime and transferred them to an unknown place.