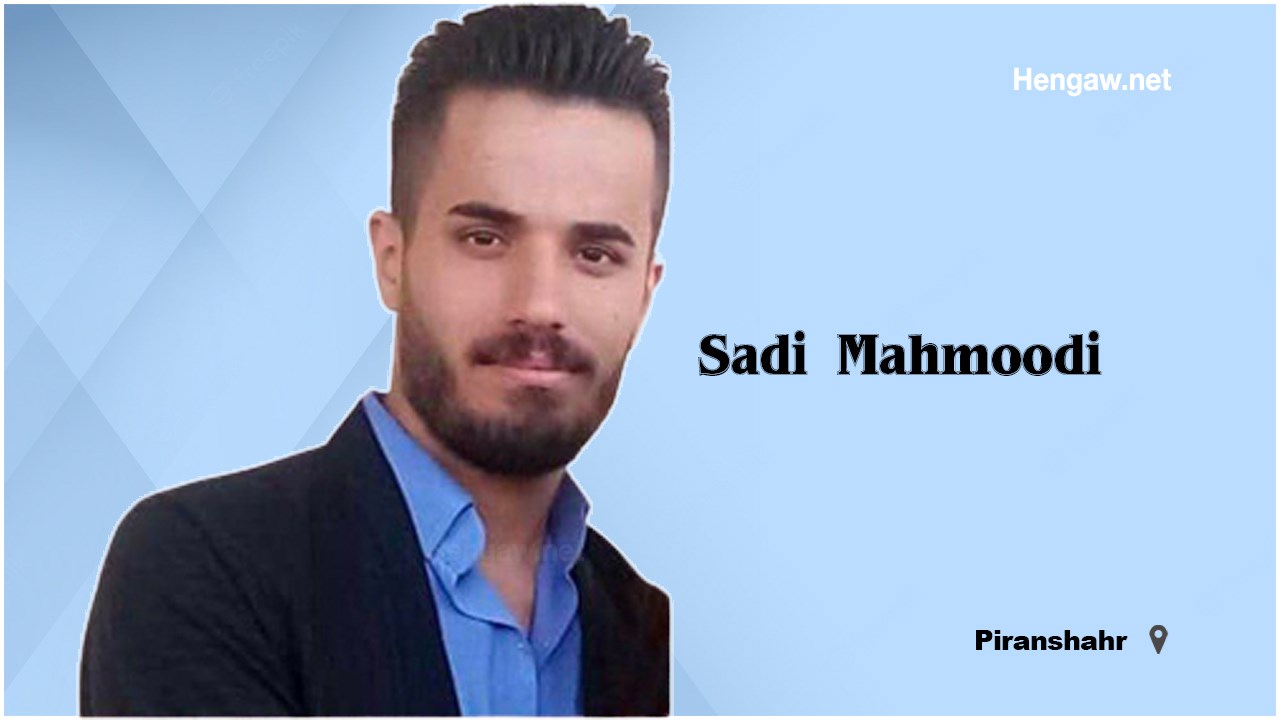 Hengaw: Sunday, May 15, 2022

One month after the arrest of Sa'di Mahmoudi, a 25-year-old citizen from Piranshahr, he is still being held in the detention center of the Urmia Intelligence Office.

"During the past month, Sa'di Mahmoudi has been deprived of access to a lawyer and family visits," a source close to Mahmoudi's family told Hengaw.

Hengaw has been informed that a security agency has accused Sa'di Mahmoudi of "collaborating with a Kurdish opposition party of the government".

It is worth mentioning that Sa'di Mahmoudi was arrested on Thursday, April 14, 2022, by the Piranshahr Intelligence Office Forces.