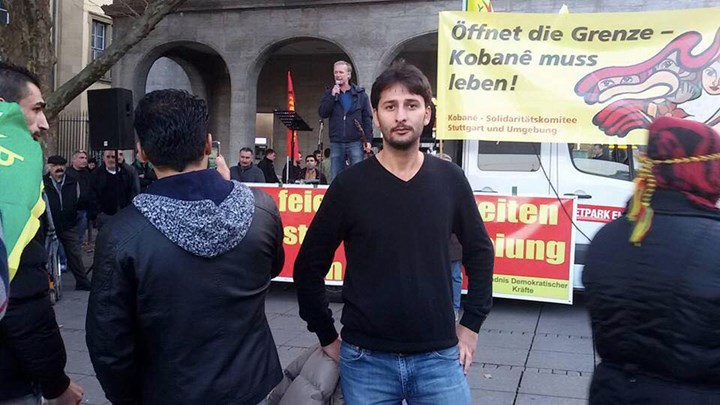 Hengaw: A political activist and member one of the opposition parties, of the Iranian government faced with the threat of deportation from Germany to Iran.

According to Report of the Hengaw Organization for Human Rights, Shirzad Mirzadeh, a Kurd activist from Saghez, who lives in the city of Lyonberg, Germany, who has been denied refugee status by German immigration authorities, is confronted with the possibility of deportation to Iran.

A political activist from Saqez, has been applying for asylum from Germany since 2015, during which he actively participated in protest actions against the behavior of the Islamic Republic of Iran.

Given the history of deporting to Iran, this Kurd political activist will face the risk of torture and ill-treatment.

This activist calls on all human rights organizations and institutions to prevent him deportation to Iran.