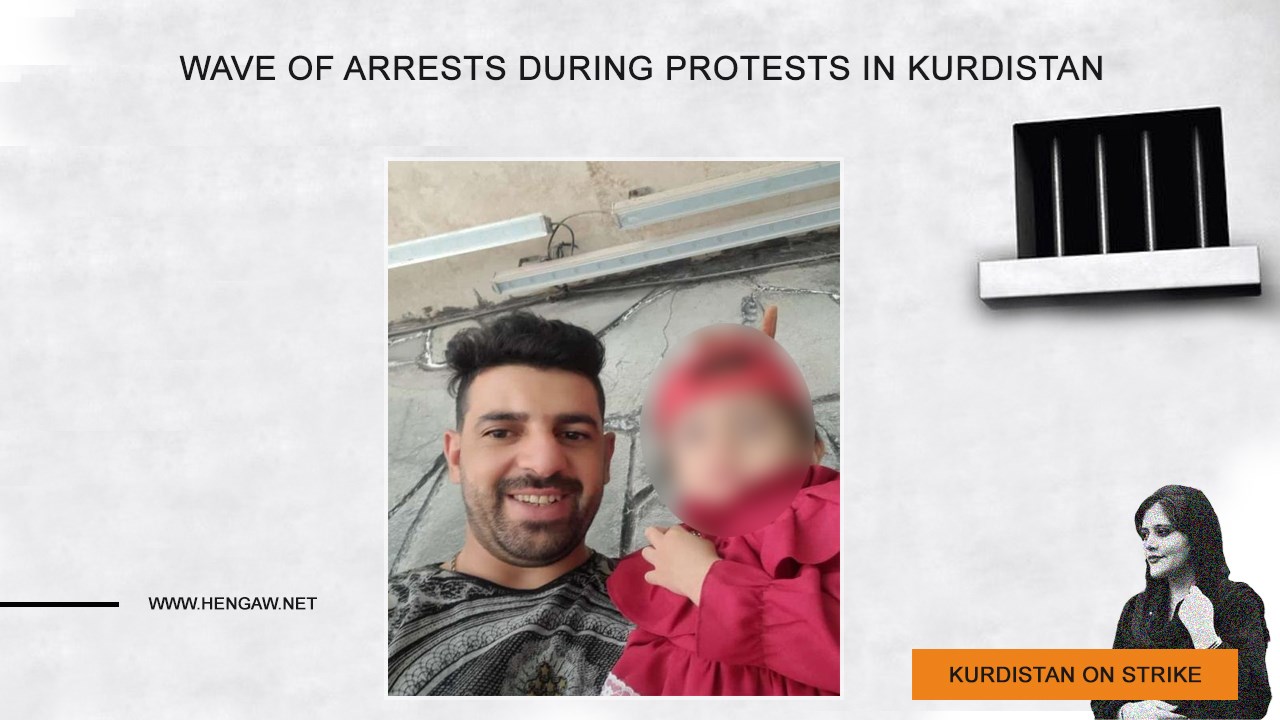 Hengaw: Thursday, October 6, 2022

Farzad Vermaghani, a Kurdish citizen from Kermanshah province's Sonqor county, was detained in Ray-Tehran province almost three weeks ago; his current whereabouts and fate are unknown.

According to reports received by Hengaw Organization for Human Rights, On Tuesday, September 20, 2022, Ray County intelligence agents detained Farzad Vermaghani, a 27-year-old.

An informed source close to the Vermaghani family has told Hengaw: "After three weeks of detention of this Kurdish citizen, despite ongoing follow-up of his family, his whereabouts and fate remain unknown.

This informed source added that Farzad Vermaghani was arrested for supporting the protests against the state-kill of Zhina Amini on Social media.