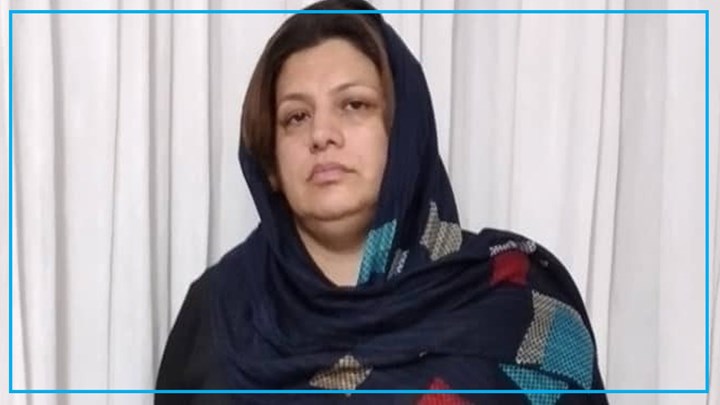 Hengaw: Fatimeh Dawand, a Kurdish civil activist from Bukan, who was arrested during the November 2019 protests, has been sentenced by the Iranian judiciary to five years and five months imprisonment and 30 lashes in two court cases.

Fatimeh Dawand was sentenced to five months imprisonment and 30 lashes by a court in Bukan, West Azerbaijan Province, in February 2020, for "disturbing public order". In May 2020, she was brought before the Revolutionary Court in Mahabad and was sentenced to five years in prison for "endangering national security" by the judge Jawad Golami.

Fatimeh Dawand was acquitted of other charges, such as "propaganda against the regime", "disregard for Islamic Hijab", "insulting officials" and "combating the Islamic Republic".

Fatimeh Dawand is 42 years old and the mother of three children. She was arrested in an injured condition on November 16, 2019, at a demonstration in Bukan. She was detained at the headquarters of the Etlaat (Iranian Secret Service) for a month and was pressured and tortured to make public confessions that were aired on state television. Because of the rapid spread of the Covid-19 virus in Urmia prison, Fatima Dawand was temporarily released on bail of one billion toman.