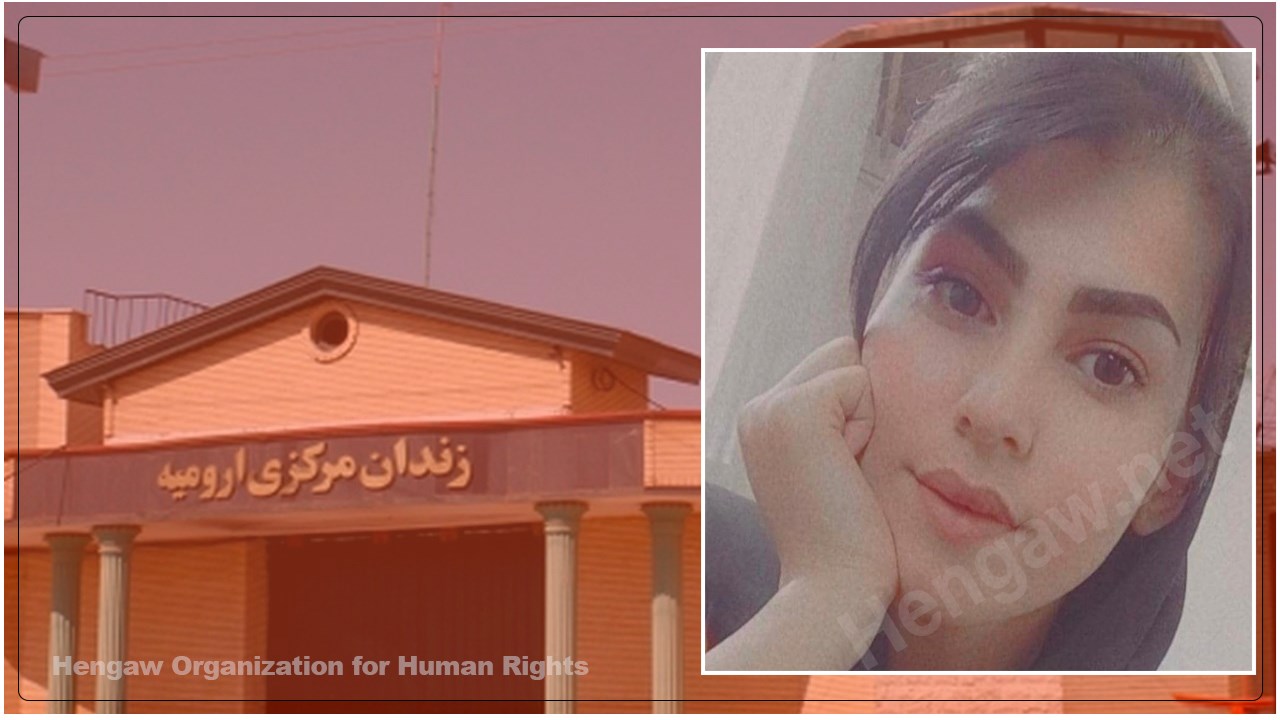 Hengaw: Sunday, August 15, 2022
A female activist from Sardasht identified as Naski Esmaili, 27, from Sardasht, who was arrested by the security forces in Winter at the border of this city, has been recently sentenced to 19 months imprisonment by the judicial system of Republic of Iran.

According to the report received by ‌Hengaw Human Rights Organization, the sentence was issued for Naski Ismaili by the Revolutionary Court of Urmia on the charge of being a member of "ISIS".

Hengaw had previously reported that Naski Ismaili was arrested by IRGC intelligence forces in early January 2022 after she surrendered to the security forces at the Sardasht border.
According to Hengaw's information, Naski Ismaili's husband took her to Syria 6 years ago under the pretext of going to Europe and joined ISIS. Naski succeeded to escape after 14 months and surrendered to the Syrian Democratic Forces. She finally returned to Iran in winter after staying in one of the Syrian Democratic Forces camps for more than four years and surrendered to the security forces of Iran.


According to an audio file received by Hengaw, the IRGC intelligence forces subjected her to severe physical and mental torture during her detention.