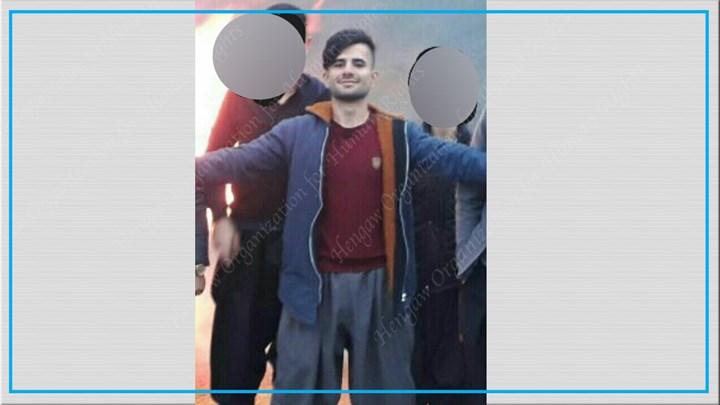 Hengaw: A Kurdish shepherd was shot injured by the Iranian Islamic Revolutionary Guards Corps (IRGC) in the border areas of Baneh, Kurdistan Province.
According to the report received by Hengaw Organization for Human Rights, on Wednesday morning, September 23, 2020, the IRGC forces in Choman border regions in Baneh shot a shepherd and wounded him severely.
Hengaw reporter in Baneh identified the shepherd as "Keywan Ghaderpour". He is transferred to a medical center for treatments.
Hengaw's statistics show that at seven shepherds were shot by the IRGC during the past six months in the border areas of Kurdistan. Four of the victims died as the result of their critical conditions.