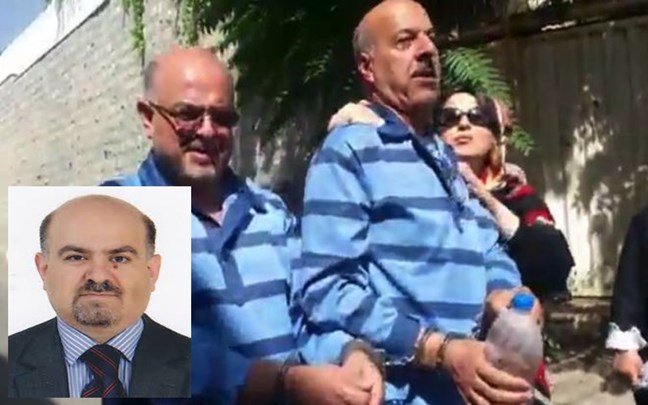 Hengaw : A Kurdish lawyer was sentenced to 6 years in prison by Tehran Revolutionary Court.

Arash Keykhosravi, a lawyer from the city of Saqqez, was sentenced to six years in prison by the Tehran's Revolutionary Court, under the chairmanship of Judge Salavati.
Abuzar Nasrollahi, the lawyer of Mr. Keykhosravi, said to (ISNA)

"My client is charged with community and collusion for 5 years in prison and also he was sentenced to one year in prison for serving propaganda against the regime, of course, One of these two condemnations will be enforced.

Keykhosravi and Qasem Shoala-Saadi were arrested in front of Iran's Parliament building in Tehran at a illegal gathering"on August 18.

Arash Keykhosravi, son of Rashid Khan, was born in Saqqez City in the province of Sanandaj, who is currently being held in Fashafoyeh jail, and the court has been opposed to his temporary release.