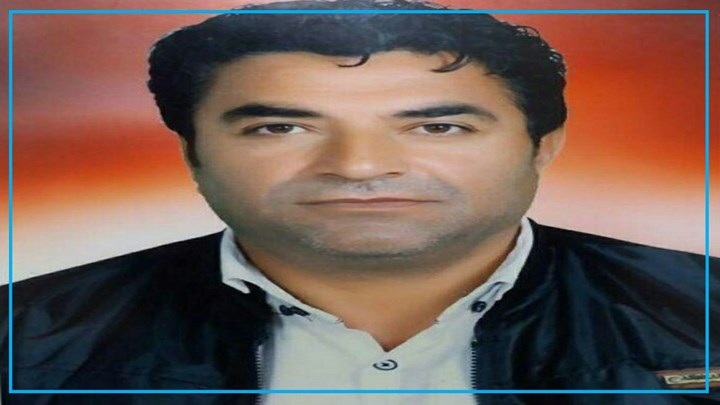 Hengaw: A Kolbar was killed by direct firing of the armed forces after being detained in Oshnavieh border regions, West Azerbaijan province, and two other Kolbars got injured in Baneh border regions, Kurdistan Province, and in Nowsud, Kermanshah Province.

According to a report received by Hengaw Human Rights Organization, on Saturday, August 13, 2020, Oshnavieh border gaurds shot a Kolbar identified as "Salahaddin Isazadeh". He got severely injured.

An informed source revealed that the border gaurds shot this Kolbar injured and arrested him. They tortured the Kolbar afterwards and finally shot him dead.

Salahaddin Isazadeh, aged 45, is from Sheykh Osman village near Oshnavieh, West Azerbaijan province. His corpse is transferred to Naghadeh to be kept in a morgue.

Security organizations gave the body back to his family and told them to refrain from spreading the news.

On the other hand, on Sunday, September 14, 2020, a Kolbar from Baneh, Kurdistan province, named "Barzan" was shot at directly near Hangazhal border regions. His leg got injured severely and he is in a medical center now.

Furthermore on Saturday, a Kolbar identified as "Fateh Mahmoudi", aged 34, from Qolqola village in Salas Babajani, Kermanshah Province, got injured severely due to falling down from height. This Kolbar fell down for being chased by the border gaurds.