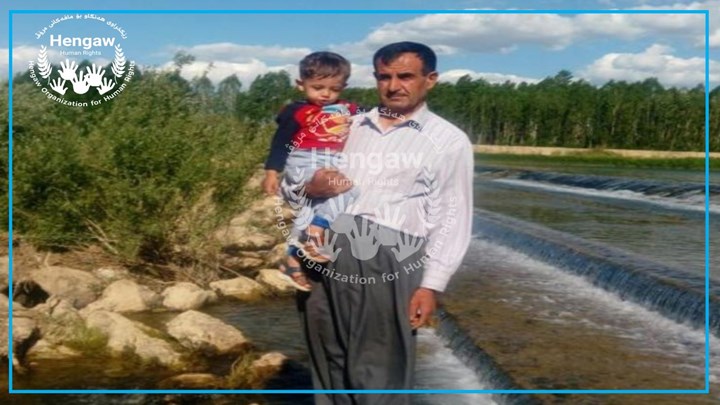 HENGAW — Iranian judicial authorities have sentenced a Kurdish bookseller in Bokan, Western Azarbaijan province, for selling bible.

According local reports, Mostafa Rahimi was arrested on 11 June on charge of selling bible in his bookstore, and he was released later on bail until the court issued his sentence.

Hengaw Organization for Human Rights has learned that Rahimi is sentenced to 3 months and 1 day imprisonment.

Later in mid-August he was arrested again, and he is currently at the central prison of Bokan.