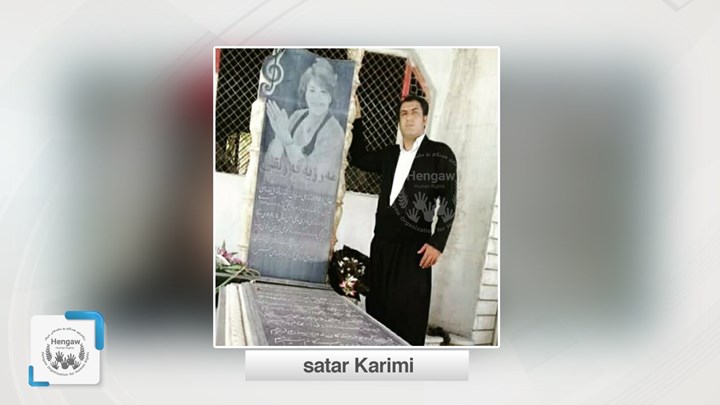 Hengaw : A Kurdish citizen has been arrested by the security agencies of the Islamic Republic of Iran in Pahleh town, the capital of the Zarrinebad district of Dehloran, located in Ilam province.
According to a report received by Hengaw Human Rights Organization, on Tuesday, April 13, 2021, Iranian security forces arrested a citizen with the identity of "Sattar Karimi" in the city of Pahleh, the capital of Zarrinebad district of Dehloran, and transferred him to an unknown location.
Hengaw's correspondent in Dehloran reported that Iranian security forces had disrespected and beaten Sattar Karimi during his detention.
An informed source told Hengaw that Sattar Karimi had been arrested on charges of collaborating with a Kurdish opposition party