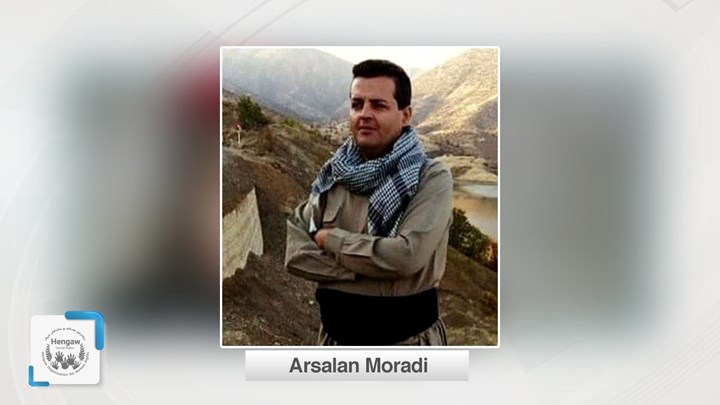 Hengaw: The death sentence of a Kurdish citizen from Diwandara district of Kurdistan Province who was sentenced to death for drug-related crimes was carried out in Birjand Prison in Iran .
According to a report received Hengaw the Human Rights Organization, on Monday, April 12, 2021 , the death sentence of a citizen from Diwandara, identified as "Arsalan Moradi", was carried out in Birjand Central Prison, the capital of South Khorasan Province.
According to an informed source, Arsalan Moradi was arrested two years ago in South Khorasan and sentenced to death by the judiciary of the Islamic Republic of Iran on charges of "drug-related crimes."
A member of Moradi's family told the Hengaw that the Birjand prison authorities didn't even allowed them a final visit.