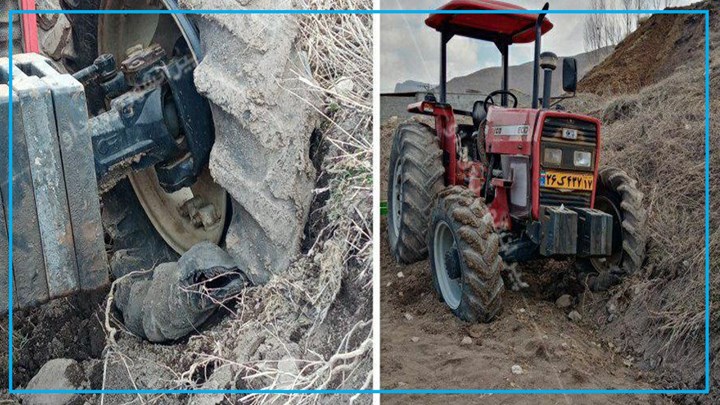 Support Hengaw
Hengaw : A Kurdish citizen from Piranshahr was injured By a landmine explosion . He as also injured in june 2020 .
According to a report received by Hengaw Human Rights Organization, on Tuesday, March 2, 2021, a Kurdish citizen identifiedas "Sattar Azhari" was injured in a landmine explosion in the village of "Likbon" in Piranshahr district of West Azerbaijan(Urmia) province in Iranian Kurdistan.
According to an informed source, Sattar Azhari was injured while plowing with a tractor which the tractor was damaged and several fragments hit and injured him .
It is worth mentioning that this citizen was injured by a landmine in the same location on Tuesday , June 9 , 2020 and lost several of his toes.
According to statistics recorded by the Statistics and Documentation Data Center of Hengaw Human Rights Organization, during 2020, at least Kurdish 40 citizens were killed and injured on the borders of Kurdistan due to landmines and explosives left over from the 8-year Iran-Iraq war and newly planted landmines by the Iranian Islamic Revolutionary Guards.