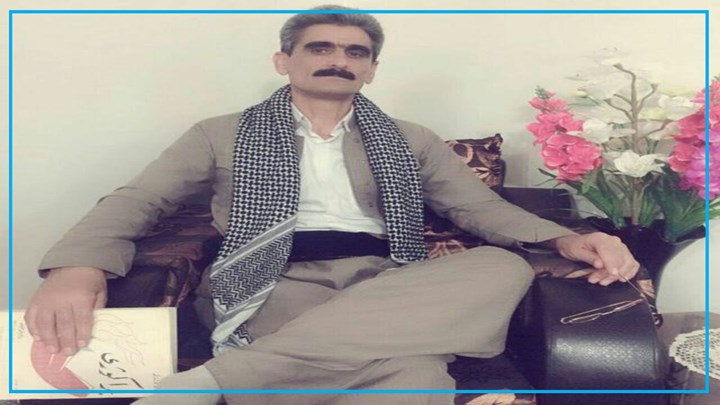 Hengaw: A Kurdish citizen from Saqqez district of Kurdistan Province in Iranian Kurdistan has been detained by the security forces of the Islamic Republic of Iran.
According to a report received by Hengaw Human Rights Organization, on Thursday, January 13, 2021, a Kurdish citizen from Saqez, identified as "Ata (shamal) Rahmanzadeh", was detained by the security services of the Islamic Republic of Iran and transferred to an unknown location.
According to an informed source, Atta Rahmanzadeh was detained after he went to Halo Square in Saqqez wearing Kurdish clothes to protest against the Iranian state TV .
In the past few days, a number of civil activists have issued a statement urging the public to come to the streets in kurdish clothes on February 26 to condemn the Iranian state TV channel's representer who insulted kurdish clothes .
This citizen was also sentenced to one year in prison in 2019 by first Branch of Iranian Islamic Revolutionary Court in Saqqez on charges of "propaganda against the regime" and "supporting the Independence referendum independence in Iraqi Kurdistan Region" .