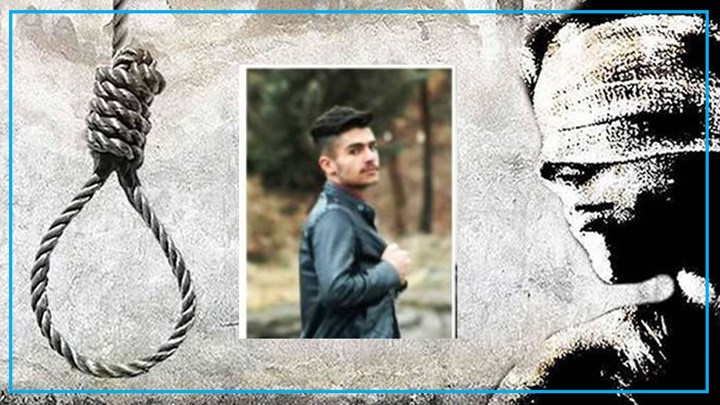 Hengaw: The death sentence of a young Kurdish man from Mahabad district of West Azerbaijan ( Urmia ) in Iranian Kurdistan who was sentenced to death for premeditated murder was carried out in the central prison of this city.
According to a report by Hengaw Human Rights Organization, the death sentence of Kamal Asghari, a young Kurdish man sentenced to death in Mahabad, was carried out in the central prison of the city at 5 am on Monday, December 7, 2020.
Kamal Asghari along with two other friends , Danyal Diwani-Azar and Danyal Zein Al-Abedini on September 22, 2017 brutally killed one of their friends identified as Sadegh Barmaki , 19-year-old ,set his body on fire, and filmed it.
These three Kurdish citizens were later sentenced to death by Mahabad criminal court, and their death sentences were upheld by 37th Branch of the Supreme Court. The fourth defendant in this case was also sentenced to 10 years in prison.
Danyal Zein al-Abedini was transferred to Miandoab Prison during the insurgencies in Mahabad Prison , where he was tortured to death by Iranian security forces.
Based on the reports received by Hengaw the death sentence of Danyal Diwani-Azar, another defendant in this case, is scheduled to be carried out on Wednesday, December 9, in Mahabad Prison.