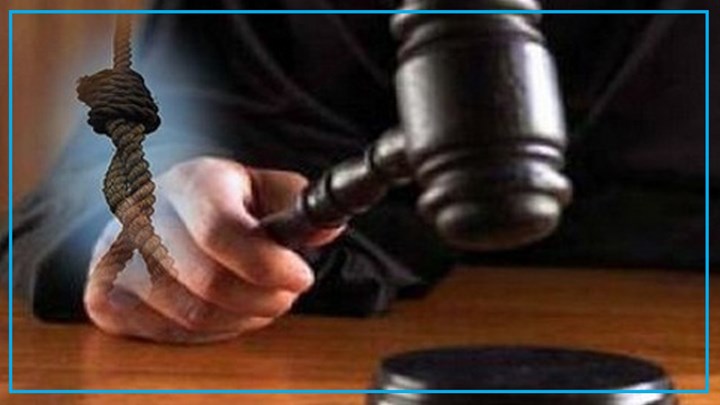 Hengaw: A Kurdish citizen has been sentenced to death for membership with an opposition Kurdish party.

A Kurdish citizen from Baneh, Saman Karimi, son of Mohammad Saleh, has been sentenced to death and thirteen years in prison by Branch One of the Sanandaj Revolutionary Court, presided over by Judge Saeedi, on charges of "membership in the Democratic Party of Iranian Kurdistan (PDKI)." He has objected to the verdict and his case has been referred to the provincial court of appeal.According to a report received to Hangaw
"Saman Karimi was arrested by the intelligence guards in mid-2018 and sentenced to death in the winter of 2019. He is currently being held in Sanandaj Central Prison." An informed source told Hengaw.

Saman was arrested by intelligence forces after an armed clash on the base of the village of "Zarvaw" in Baneh city on Thursday, May 10-2018. The death sentence was handed down while the "Zagros Eagles Group" close to the Democratic Party of Iranian Kurdistan (PDKI), claimed responsibility for the attack.

Hengaw is the first media outlet to publish a report on the arrest and condemnation of Saman Karimi.

Hengaw is trying to release more information about the political prisoner's case in future reports.