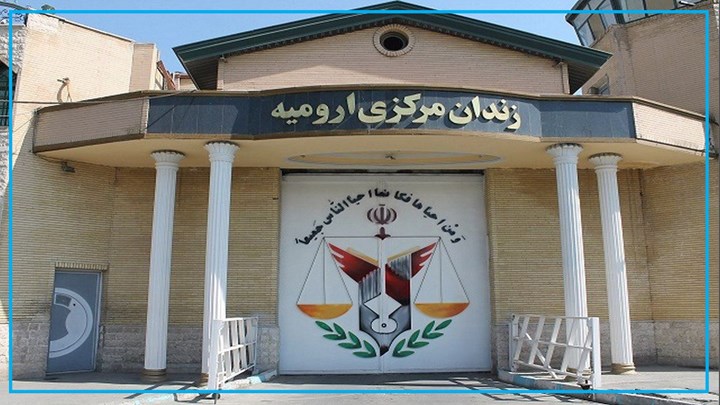 Hengaw: 2 Kurdish political prisoners detained in Urmia Central Prison have been released after release of a new lawsuit from the Iranian judiciary.
According to a report received by Hengaw Human Rights Organization on Monday, February 15, 20201 , Kamran Kamani and Saber (Rahbar) Kamani, whose prison sentences were reduced to 21 months, were released from Urmia Central Prison.
after the new lawsuit from the Iranian Judiciary on the release of prisoners whose their sentence are less than 18 months
Kamran Kamani and Saber ( Rahbar) Kamani from the village of Anbi in Targawar region of Urmia were arrested by the Iranian Intelligence Service on Tuesday, June 8, 2019, along with another citizen identified as " Keyvan Mukarram ."
These 2 citizens were finally sentenced to five years in prison each by the First Branch of the Islamoc Iranian Revolutionary Court in Urmia on Tuesday, September 3, 2019 , on charges of collaborating with the Kurdistan Free Life Party (PJAK). The sentences were later reduced to 3 years and 9 months after their surrender and a while ago they were sentenced to 21 months .