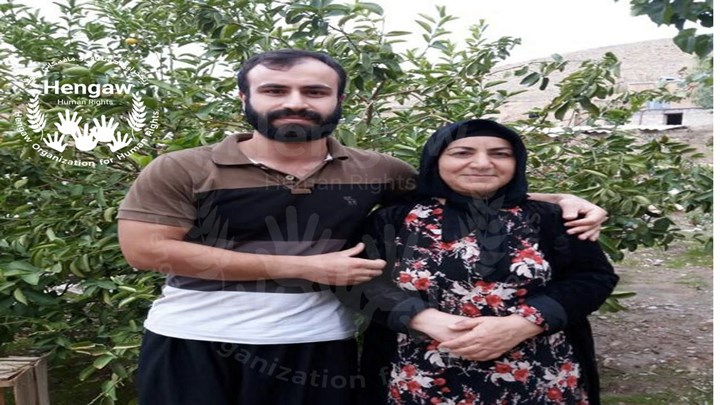 Hengaw: One of the detainees in January last year protest, in Kermanshah, has been sentenced to jail by the Iranian judiciary and is now at the central prison of the city.

Based on the report, to Hengaw, from the inside Dizel Abad Prison of Kermanshah, a citizen from Qasr Shirin city, with the identity of Kianoush Ghahremani, who is one of the activists of the Yarsan movement, has been in prison for a year.

Kianoush Ghahremani was arrested by security forces during protests in January last year and detained in Kermanshah intelligence solo cells for four months.

This Yarsani activist, this spring, was sentenced to 26 years in prison on charges of "action against national security" by the Revolutionary Court of Kermanshah.

Kianoush Ghahremani is currently detained in Dizelabad prison security zone of Kermanshah.

The news of the arrest and sentencing of 26 years of imprisonment for this Yarsani activist has not been published in any media, and Hengaw publishes this news as the first source.

During the January 2018 protests, more than 300 Kurdish citizens were arrested by Iranian security agencies, that 200 of them identified for Hengaw.