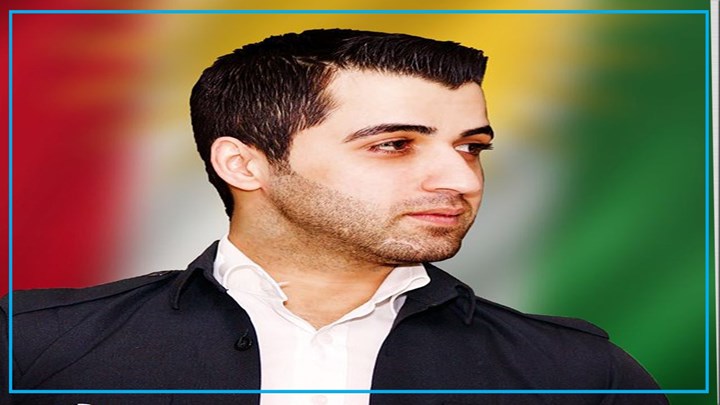 Hengaw: The kurdish political activist Chiya Qaderi might be deported to Iran soon. He has been in Norway as a refugee for 12 years. His applications for asylum were rejected by Norway several times.

The kurdish political activist Chiya Qaderi who lives in Norway is about to be deported to Iran. The norwegian police entered his house on Friday, June 31st, 2020 and intended to take him but he refused to go with them. The police gave Chiya Qaderi two weeks time to object to the court for his deportation sentence. If the court reply is negative, he will be deported to Iran, where serious consequences could await him.

Chiya Qaderi was born in 1991 in one of the headquarters of the Democratic Party of Iranian Kurdistan in Qandil mountains. He's the son of Aboubakr Ghaderi, a martyred member of the Democratic party of Iranian Kurdistan. He is also a member of this kurdish party and he has never lived in Iran so far thus he has no Iranian identification card. If he will be deported back to Iran, he will be subjected to massive repressions. He might be deported while his mother is a refugee in Norway for several years.

Based on the registered statistics of Hengaw Human Rights Organization, several kurdish political activists have been deported back to Iran in the past years by European countries. One of them got killed under heavy torture. Several others have been sentenced to prison or their fate is unclear.

Hengaw Human Rights Organization condemns Norway's decision against this young kurdish activist and asks all Human Rights Organizations to make their best effort to prevent this political activist's deportation to Iran.