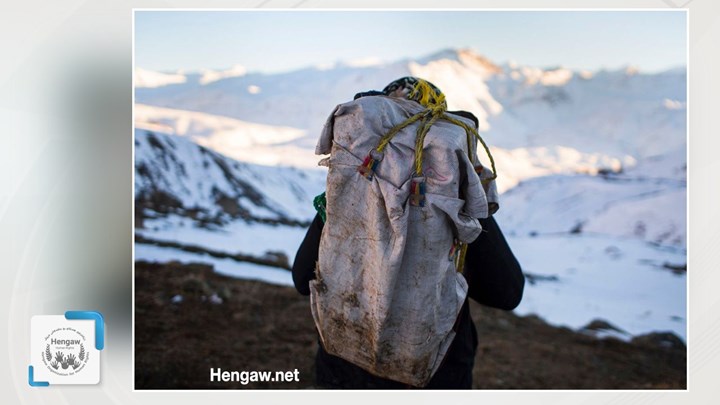 Hengaw: In November 2021, at least 17 Kolbars fell victim to the dangers associated with their work.
Citing the registered statistics of the human rights organization Hengaw, at least nine Kolbars were seriously injured in the border regions of Iranian Kurdistan by border guards of the Islamic Republic of Iran in armed attacks in November 2021. One of the Kolbars was killed. Furthermore, one Kolbar was seriously injured in the explosion of an anti-personnel mine and another Kolbar was tortured and injured by Iranian border guards.
Six other reported cases were accidents due to natural hazards associated with the work of the Kolbars.
Statistical data:
Direct shots by Iranian border guards: 9 cases (1 dead, 8 injured)
Mine explosion: 1 case (1 injured)
Torture after arrest by Iranian border guards: 1 case (1 injured)
Natural and road accidents: 6 cases (6 injured)
By provinces:
West Azerbaijan Province: 2 cases (2 injured)
Kurdistan Province: 6 cases (1 dead, 5 injured)
Kermanshah province: 9 cases (9 injured)