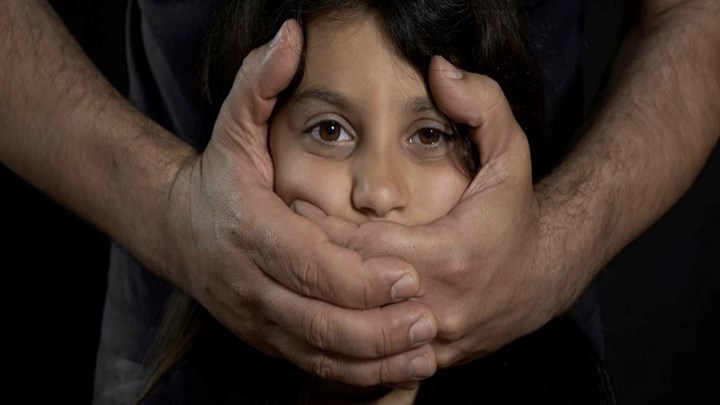 Hengaw: During the past few days, a doctor from the northern part of Iran who was raped to a number of women and girls from Divadara, after the anger of the people, he was escorted through government institutions and transferred to his home.

According to report of Hengaw Organisation for Human Rights,during the days gone by, a family doctor in Ebrahim Abad village of Divandara, that the city's health network had declared his identity (M.S) and from Qaem Shahr City, after it became known to him that, he had raped to his patients at his workplace, he was transferred to his city by way of security agencies.

The health department's network has said that after receiving reports of rape and installation of CCTV at the workplace, we learned the truth, but he escaped with his family.

But one of the residents of Ebrahim Abad, while denying the news, said to Hengaw: The people of Ebrahim Abad Kani Sefid and Sharif Abad villages, "have complained about this issue many times, but the healthcare network has not reacted to anything, and after they have been informed that, People in these villages are fully aware of the issue and are about to act themselves, they have transferred him to his birthplace for secret reasons.