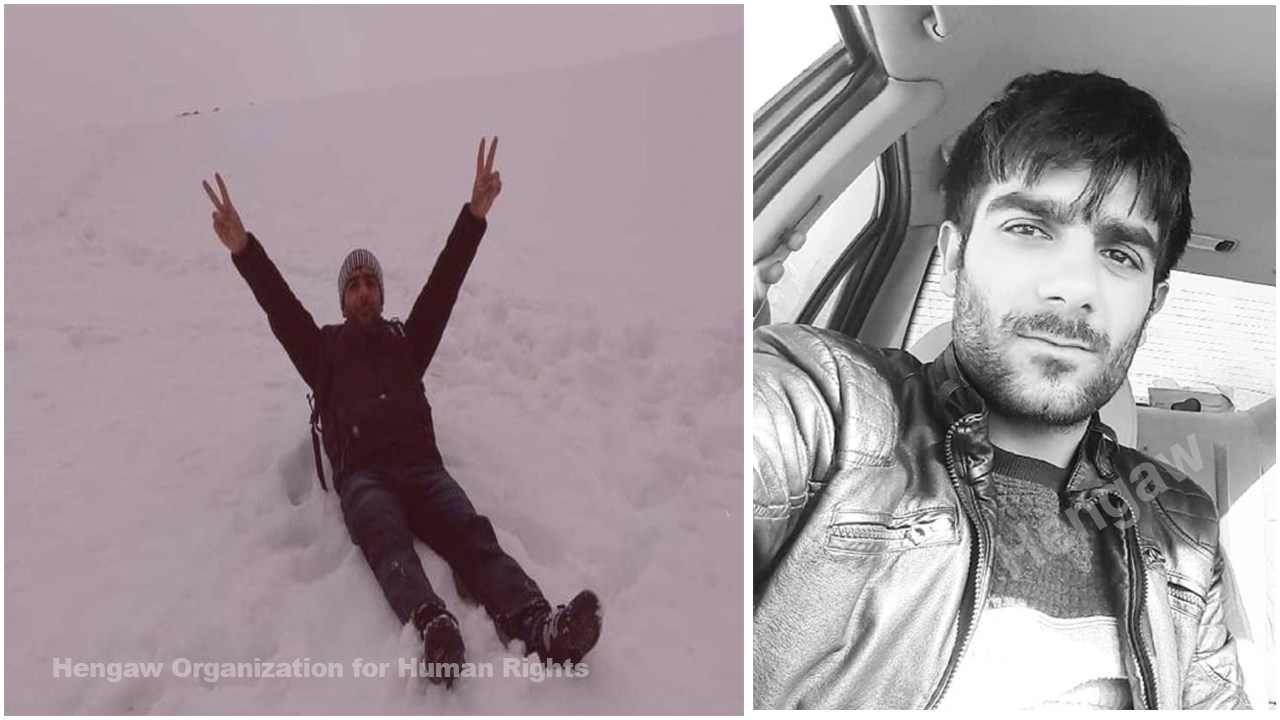 Hengaw: Saturday, August 13, 2022
A citizen from Poldasht called Khales Pourmahmoud, who was sentenced to 27 years imprisonment by the judicial system last winter, was arrested this spring to execute the prison sentence and is currently serving his sentence in Maku Central Prison.

According to the report received by Hengaw Human Rights Organization, Khales Pourmahmoud from Poldasht was arrested on April 20, 2022, after being summoned to the Enforcement of sentences of Maku, to serve his five-year sentence, and transferred to Maku Central Prison.

Khales Pourmahmoud was arrested on Tuesday, December 28, 2021, by Branch 101 of the Maku Criminal Court headed by Judge Alamyar Erfani on charges of cooperation and membership in the Kurdistan Workers' Party, actions against national security, financially supporting opposition parties, and ... He has been sentenced to 27 years of imprisonment in total.

In March 2022, the sentence was reduced from 27 years to 12 years imprisonment by branch 13 of the Provincial Court of Appeals, which according to the Consolidation of Sentences Law, the most severe sentence, 5 years imprisonment is executable.

It is worth mentioning that Khales Pourmahmoud was arrested in 2019 by the Maku Intelligence forces and after 6 months, he was temporarily released on bail until the end of the proceedings.

It should be noted that the news of the arrest and imprisonment of Khales Pourmahmoud has not been reported to the media till now, and Hengaw is the first source to report this news to the media.