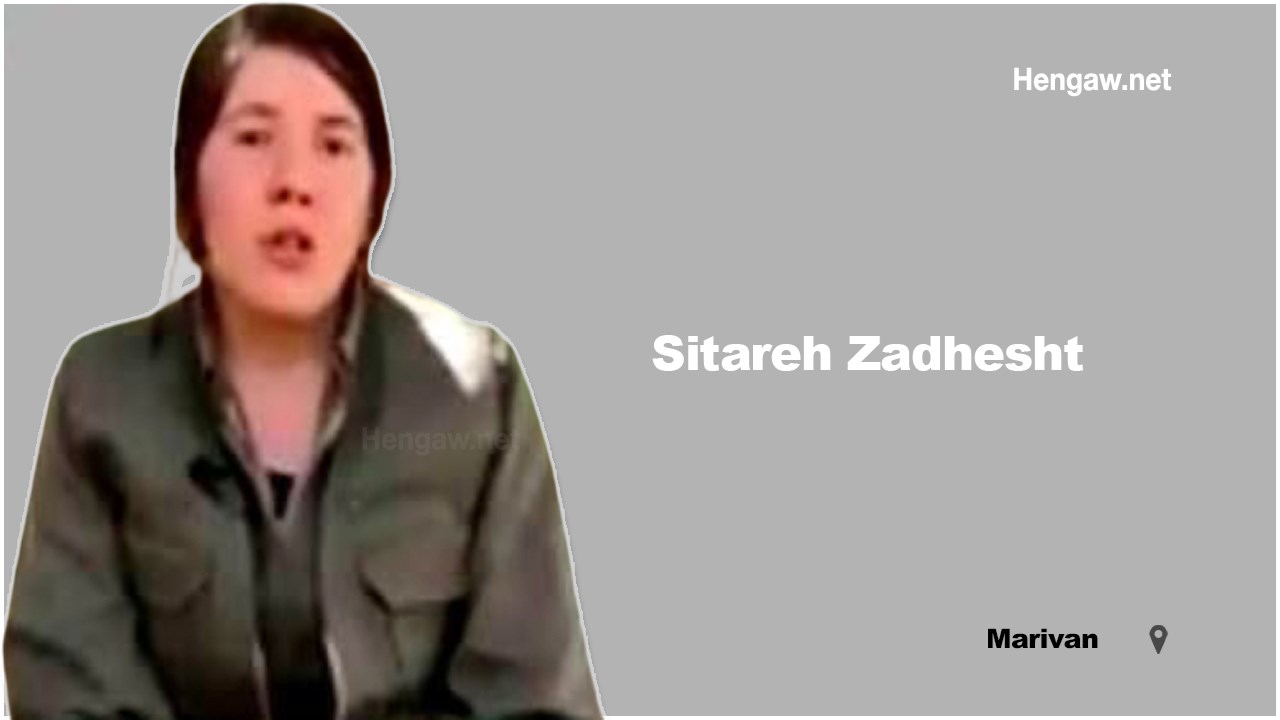 Hengaw: Wednesday, June 29, 2022

A girl from Marivan identified as Setareh Zadhesht, 25, was transferred to Sanandaj Correctional Center about three weeks ago after completing the interrogation process.

According to the report received by Hengaw Human Rights Organization, Setareh Zadhesht from the "Iessouli" village in Marivan, had previously been a member of the Kurdistan Free Life Party (PJAK) for seven years. She had surrendered to Marivan Revolutionary Guards forces last month.

Setareh Zadhesht was transferred to the Revolutionary Guards Intelligence Detention Center in Sanandaj after her arrest, and after completing the interrogation process, she was transferred to the Sanandaj Correctional Center.

It is worth mentioning that Setareh Zadhesht has been deprived of the right to access a lawyer and also family visits during the last month.

The news of the arrest of Setareh Zadhesht has not been reported in the media yet, and besides informing, Hengaw calls on human rights organizations to pay attention to her situation.