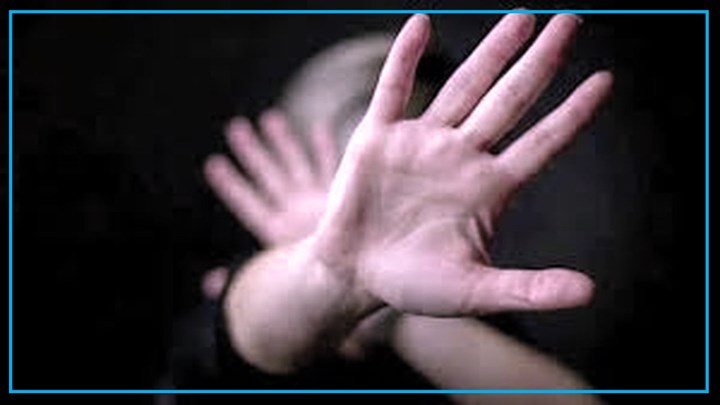 Hengaw: On the eve of March 8, International Women's Day, Hengaw has prepared an annual statistical report on the murder of women in Iranian Kurdistan, which shows that the murder of women in Kurdistan has decreased by 5 cases ( 17%) compared to the same period last year.
According to statistics recorded in Statistics and Documentation Data Center of Hengaw Human Rights Organization, from March 2020 to March 2021, at least 29 women were killed in different cities of Iranian Kurdistan, which had a decrease of 5 cases (17%) compared to the same period last year.
Most of the murders of women with 15 cases were due to family disputes and by close relatives of the victims such as fathers, brothers and husbands .
Of the total number of women killed, 8 were equivalent to 27.5% of total cases were under pretext of honor .
The identities of 7 of these victims have been verified as :
Parvaneh Palani from Sarpolzahab,
Sanaz Mohammadi from Darhshahr, Somayeh Fathi from Kermanshah,
Vafa Abdullahzadeh from Sardasht,
Sonia Dehghan from Sardasht,
and Ishrat Nikkhoei and
Azizeh Haghi from Urmia .
Also the identity of a girl from Dehloran Has not been established yet .
Reason for murder:
Honor killing : 8 cases equal to 27.5% of total cases
Family disputes : 15 cases equivalent to 52% of Total cases
Theft: 1 case equivalent to 3.5% of total cases
Unknown: 5 cases equivalent to 17% of Total cases
The murderers :
Close relatives (father, brother and spouse): 20 cases
Unknown: 8 cases
Municipal officials: 1 case
Distribution of cases by provinces :
Kurdistan Province (Sanandaj): 3 cases
Kermanshah province: 10 cases
West Azerbaijan Province (Urmia): 11 cases
Ilam Province: 1 case