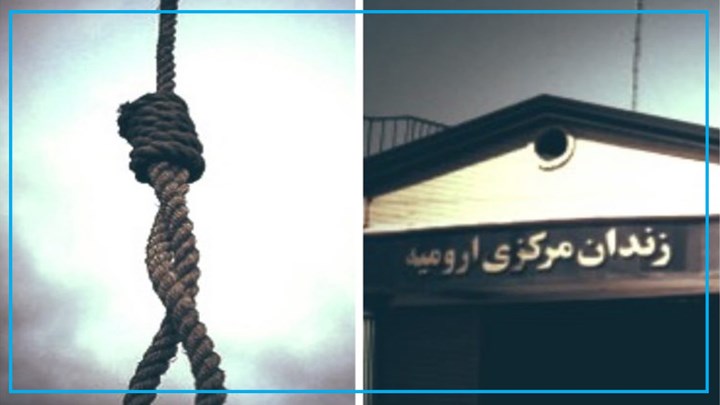 Hengaw: A political prisoner who is sentenced to death by hanging in Urmia prison has been transferred to an unknown place three days ago and his fate is unclear.
According to the report received by Hengaw Human Rights Organization, a political prisoner in "psychotherapy" ward in Urmia central prison identified as "Rahim Barin" from Mahabad, West Azarbaijan Province, has been transferred from the prison on Wednesday, September 9, 2020, and has not been brought back to his ward. This event has increased the possibility of his secret execution.
Rahim Barin is from Mahabad and was arrested 15 years ago in June, 2005 due to charges of "acting against national security through cooperating with Kurdistan opposition parties and killing a governmental officer" during civil protests after Kamal Asfarm known as Shwana Seyyed Ghader was killed. He was sentenced to death by hanging.
Rahim Barin's close relatives said he was tortured to confess a police officer's murder. He has told the other prisoners several times that he did not kill anyone and he was tortured to confess. He had committed suicide several times and thus was transferred to psychotherapy ward.
An informed source in Urmia prison told Hengaw that the decedent's family asked the prosecuter to act freely and sentence him to death by hanging or to let him to be freed. Two months ago Urmia prosecuter, Habibi, had told Rahim Barin not to be worried for he is going to be executed.
Shwana Seyyed Ghader was killed by security forces on July 9, 2005 and his body was carried around the city streets. This act caused wide protests in more than 10 cities in Kurdistan.