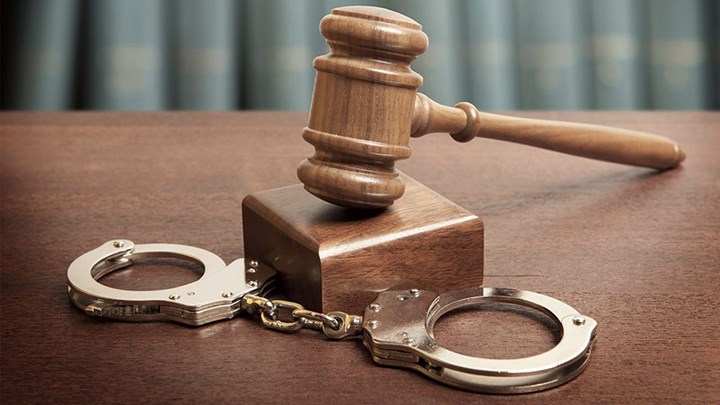 Hengaw: The Wife of a political prisoner who is sentenced to captial punishment, was condemned to confinement by Iran's Judiciary.

Over the past few days, Urmia's first branch Martial Court sentenced Nashmil Qoitasi to one year of confinement on charge of compromising national security, according to the report of Hengaw Organisation for Human Rights.

Nashmil Qoitasi is Arsalan Khodkam's wife. Arsalan was senteced to capital punishment by Iran's Supreme Court a while before. She had been arrested once a while before and released temporarily on collateral insurrance of 50 million Toman.

Arsalam Khodkam, 50 years old from Mahabad, was sentenced to death by Urmia's 32nd branch Martial Court in August on charges of spying for and cooperating with Democratic Party of Kurdistan of Iran (PDKI).