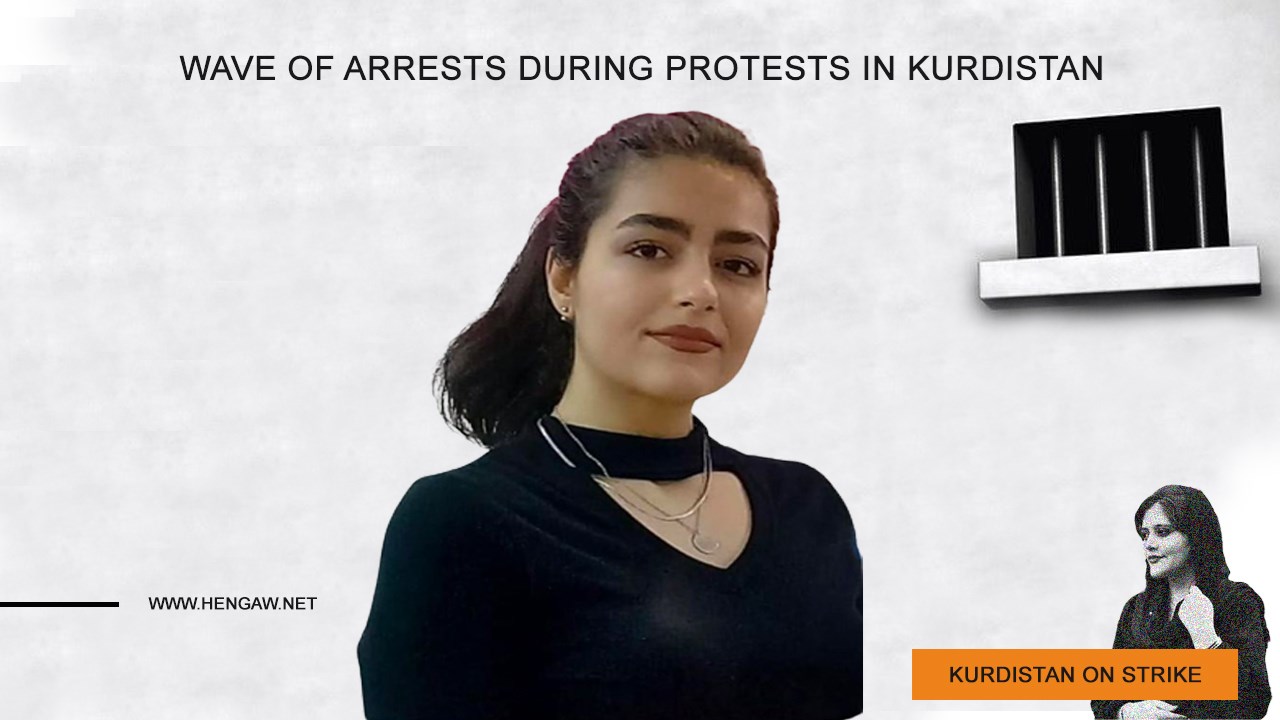 Hengaw: Friday, October 14, 2022

A 20-year-old Kurdish girl from Sanandaj named Pardis Javid was kidnapped by the Iranian security forces during the public protests against the murder of Zhina(Mahsa) Amini.

According to the report received by the Hengaw human rights organization, Pardis Javis was injured by direct fire from the Iranian security forces on Saturday, October 8, 2022, during the protests in Sanandaj on Pasdaran Blvd. She was later identified and kidnapped by the Iranian security forces.

According to a trusted source and eyewitnesses from the scene, the Iranian security forces shelled the house of a citizen who had given shelter to Pardis Javid and took her away with indescribable violence.

Pardis Javid is a student of physical education at Technical University in Sanandaj.
Seven days since the arrest of Fardis Javid and despite repeated follow-ups by her family, there is no information about her fate and whereabouts.