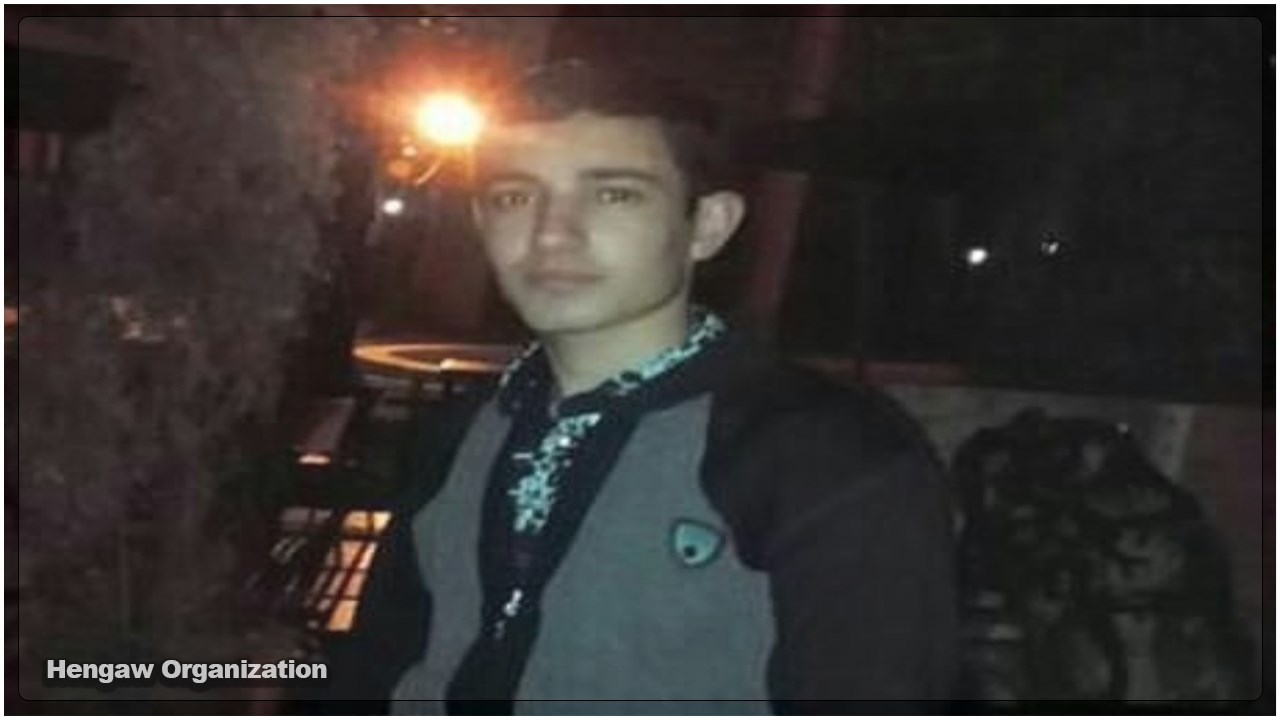 Hengaw: Saturday, September 17, 2022
Zaniar Mohammadnejad, a 24-year-old Kurdish activist from Sanandaj and a resident of Tehran, was arrested on Friday evening, September 16, 2022 in front of Kasra Hospital by Tehran security forces and was taken to an unknown location.

According to the report received by Hengaw Human Rights Organization, Zaniar Mohammadnejad was transferred to an unknown place and no detailed information is available about his fate and whereabouts.

After the news of the death of Zhina Amini (Mehsa Amini), who was beaten by Tehran's Morality police a few days ago and fell into a coma, a large number of people protested in front of Kasra Hospital on Friday evening.

Hengaw has been informed that some citizens were arrested by security forces during this protest rally, but the identity of Zaniar Mohammadnejad has not been confirmed to Hengaw yet.