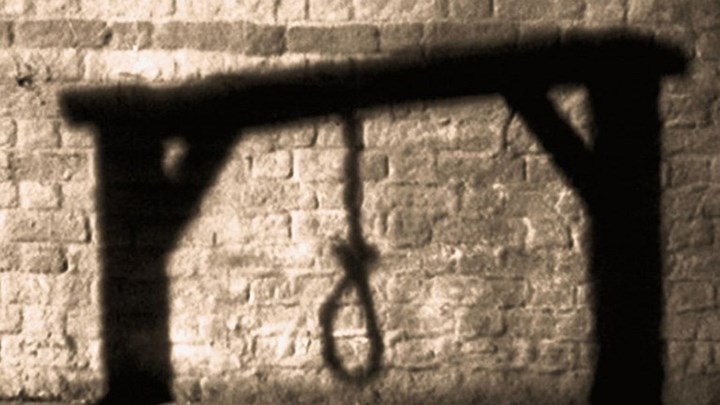 During the past year, despite the reduction in the death penalty in the world and in Iran, at least the execution of 70 Kurdish citizens in Iran has been enforced.

According to Amnesty International's annual report, in 2018, at least 690 citizens were executed in 20 countries, with 303 deaths (more than 30%) lower than in 2017. According to Amnesty International, in 2017, 993 people were executed.

According to the statistics, at the Hengaw statistics center, at least 70 Kurdish citizens were executed in Iran in 2018.

By comparing these two statistics, the result is that 10% of the total number of citizens executed in the world were Kurdish citizens in Iran.

It should be noted that this number does not include the executions of the People's Republic of China. The true extent of the use of the death penalty in China is unknown as this data is classified as a state secret.

According to Amnesty International's annual report, about 78% of all executions in last year were related to Iran, Saudi Arabia, Vietnam and Iraq.

This tally confirms its place within the world's top five executing countries: China (1000s), Iran (at least 253), Saudi Arabia (149), Viet Nam (at least 85) and Iraq (at least 52).