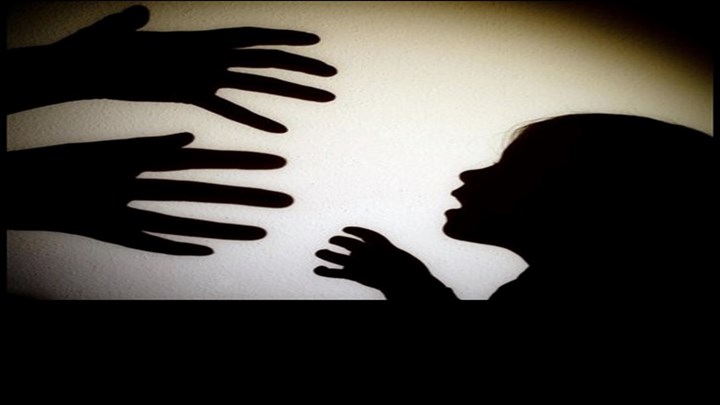 Hengaw: In Iran, on the Studanet Day, a teacher in Sanqar, Kermanash Province, sexually harassed a girl student.

On Sanday, November 4, a teacher in Shamsak's primary school in Sanqar, Kermanshah province sexually harassed a fifth grade student of 12 after having had her stayed in the class, based on the report of Hengaw Organisation for Human Rights.

"The rest of the students had came back to the class after they found out the young girl was held in the class and saw the teacher who was phisically and sexually abusing the girl", told Hengaw's reporter a source with information.

The victim's family have sued the teacher but untill now education departments in Sanqar and Kermanshah have not reacted to neither the incident nor the lawsuit.