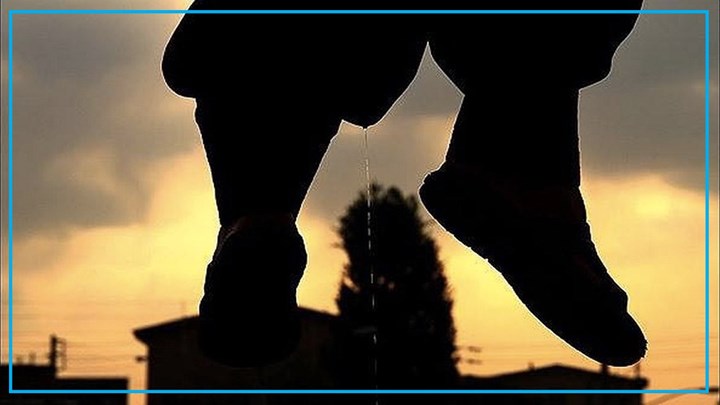 HENGAW — At least 19 Kurds were executed by Iranian authorities between 1st January and 30th June this year.

According to the data center of Hengaw Organization for Human Rights, the entire death penalties were handed down by judicial authorities for alleged murder cases.

Hangaw records show that 5 people from those executed were from Western Azerbaijan Province, 5 others from Ilam Province, four people from Kermanshah Province, 3 People from Kurdistan Province, and the last 2 were from the exiled Kurdish community in Khorasan Province.

The total number of execution of Kurdish inmates makes 17.2% of the executions the Iranian government carried out during the first half of 2019 across Iran.