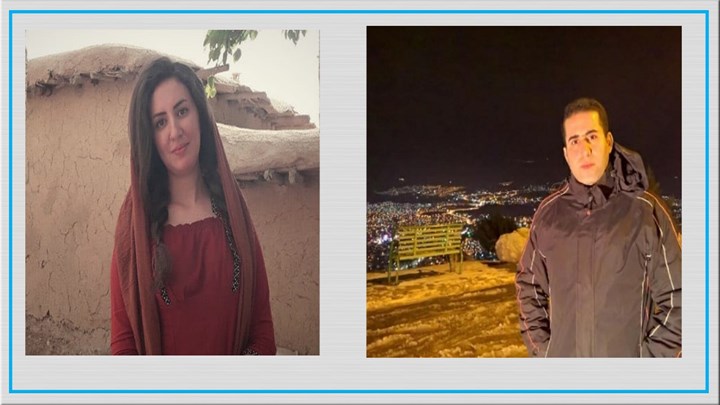 Hengaw : The security forces of the Islamic Republic of Iran detained two civil activists from Islamabad-e-Gharb (Shabad)district of Kermanshah province in Iranian Kurdistan and transferred them to an unknown location.
According to a report received by Hengaw Human Rights Organization, on Monday, November 23, 2020, Iranian Intelligence Forces of Kermanshah raided the house of Dariush Moradi, a civil and cultural activist in the Islamabad-e-Gharb (Shabad), and detained him.
Earlier, Hengaw reported the detention of Anisa Jafari-Mehr, a Kurdish civil activist and language teacher in the same city.
It is reported that more than 20 Iranian security forces raided the homes of these two Activists and, in addition to arresting them, searched their homes and seized their personal belongings.
As preparation of this report , the reason or reasons for detention of these two Kurdish activists or the charges against them are unclear .
These two Kurdish activists were detained In December 2020 , along with several other activists from Islamabad-e-Gharb , by Iranian intelligence forces of the Nabi-Akram Corps in Kermanshah.