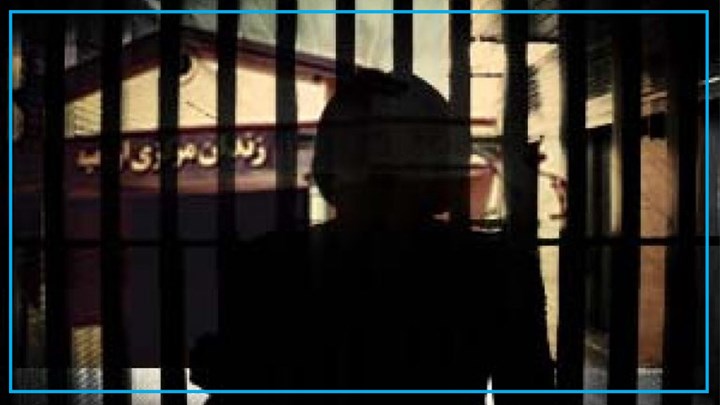 Hengaw: Inmates of the Urmia Central Prison Women went on hunger strike to protest to the lack of health facilities and opposition to their release.
According to a report by Hengaw Human Rights Organization, approximately 200 prisoners held at the Urmia Women Central Prison since Saturday, March 28, 2020, protested against the lack of health facilities and services in the women's ward. Also the authorities' opposition to their temporary release due to the outbreak of the Corona virus in the prison has led to a hunger strike.
An inmate in this prison confirmed the news, saying that all the women held in the women's ward on Saturday didn't accept their lunch and threw it away and announced that they would go on their hunger strike until they are granted temporary release.
The strike was after the death of one of the women imprisoned in the women's ward under the name Fatemeh Alizadeh, a 53-year-old woman from Kermanshah, who was infected of corona virus.
The source also mentioned that Fatemeh Alizadeh had a tough condition the day before her death, and none of the treatment authorities had sought treatment despite their informing to the medical staff.