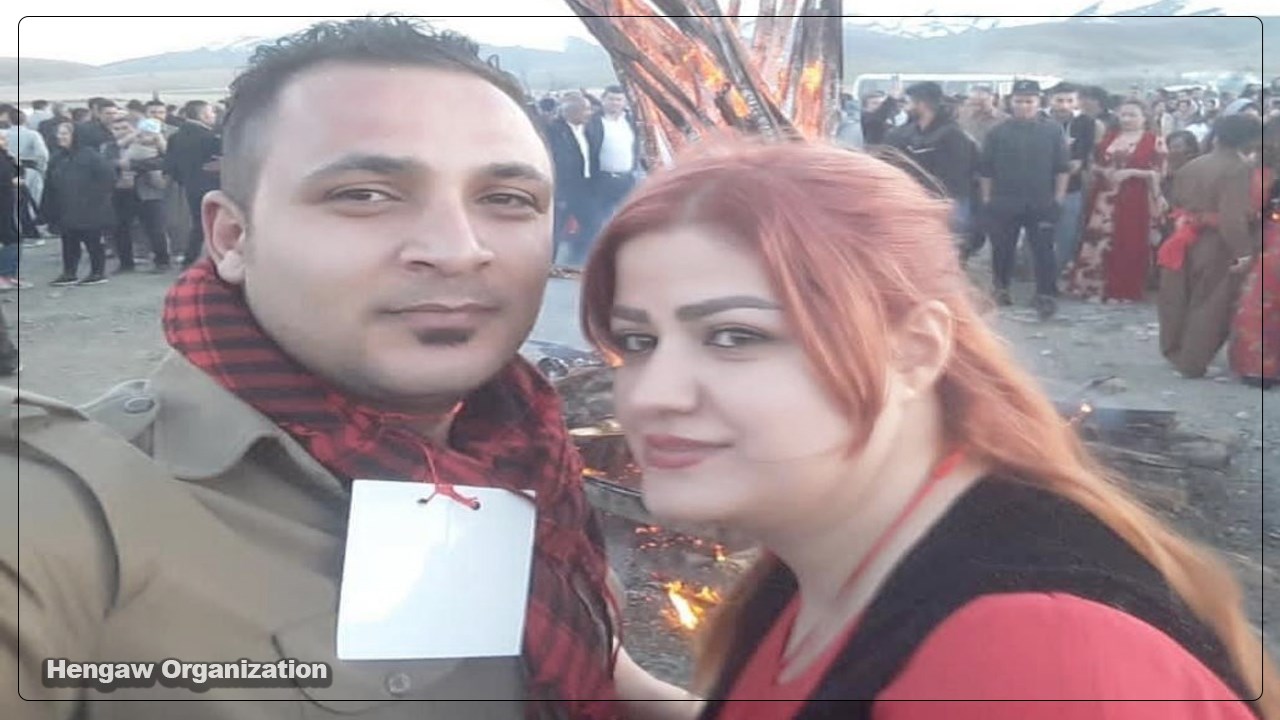 Hengaw: Friday, November 25, 2022
Following the suppression process, government forces abducted a couple named Sohaib Naderi and Bayan Salehi in Sanandaj.
According to the report received by Hengaw Human Rights Organization, Sohaib Naderi, 32, and his wife Bayan Salehi, 30, were abducted by government forces in the city of Sanandaj on the evening of Wednesday, November 23, 2022.
Until now, no information has been available about the condition of these two citizens or their whereabouts, and the follow-up efforts of their families have been unsuccessful in this regard.
Based on the statistics registered in the Statistics and Documents Center of Hengaw Human Rights Organization, 143 women, including Bayan Salehi, have been arrested by the government forces in different cities of Kurdistan.