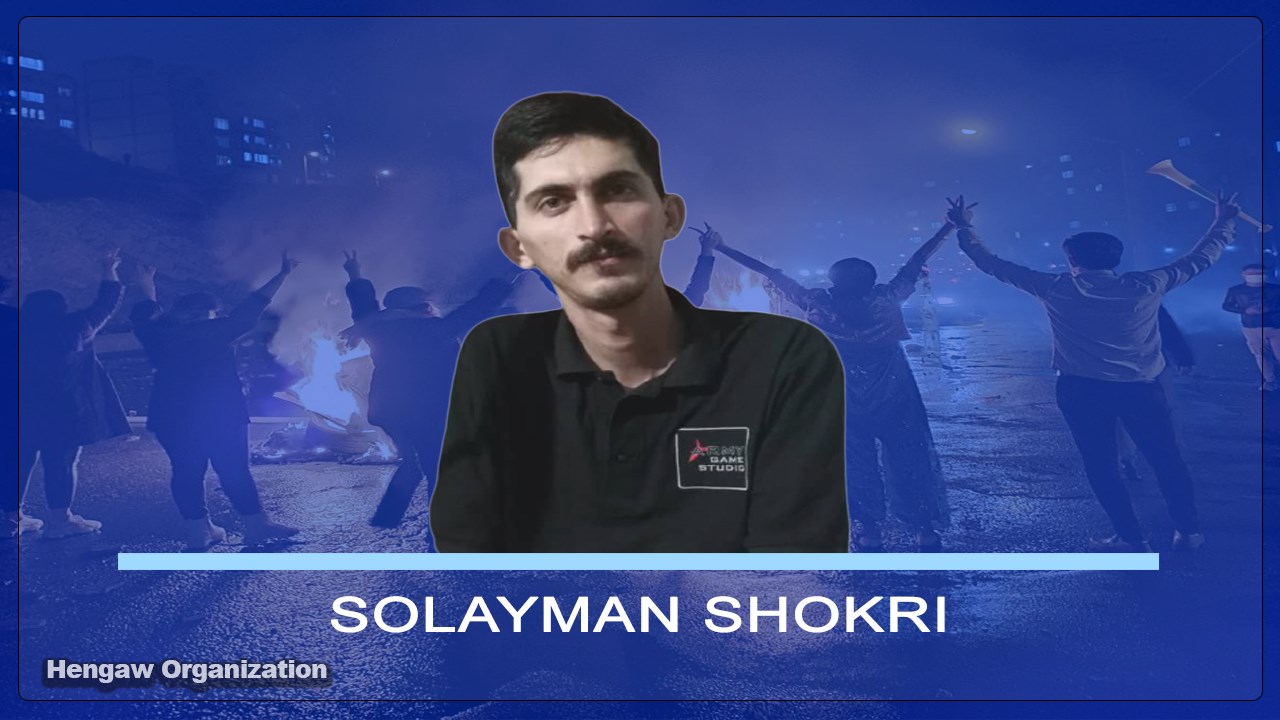 Hengaw: Monday, November 21, 2022
Solayman Shokri, a Kurdish citizen from Bukan, died due to his injuries in Khomeini Hospital in Urmia three days after being shot by Iranian government forces.
According to the report received by the Hengaw human rights organization, on the evening of Sunday, 20 November 2022, Solayman Shokri from Bukan was killed in Khomeini Hospital in Urmia due to the severity of his injuries caused by the government forces' bullets.
This citizen was severely injured in the neck and throat by an Iranian repression force bullet on Thursday, November 17, 2022.
Hengaw's sources have reported that Suleiman Shokri was shot on Hesar Road, and his body is expected to be handed over to his family at 11:00 AM on Monday, November 21, 2022.