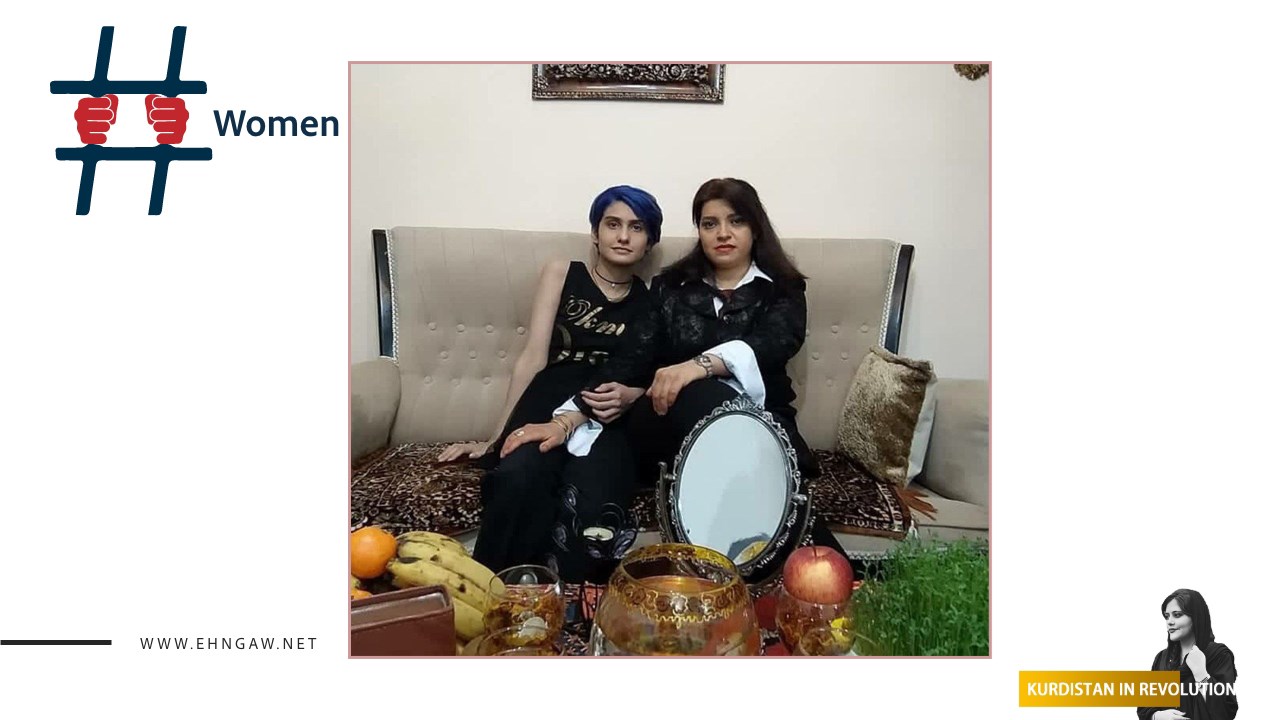 Hengaw: November 27, 2022
IRI forces abducted Azadeh Poursamad, a teenager from Sanandaj, and her sister Arezu Poursamad six days ago, and their whereabouts remain unknown.
Arezu and Azadeh Poursamad, two sisters, were abducted by government forces on Monday, November 21, 2022, close to the Shahrak-e Sepah Bridge in Sanandaj, according to a report received by the Hengaw Organization for Human Rights.
Arezu Poursamad, 27, and her sister Azadeh Poursamad, 16, were kidnapped six days ago, but their whereabouts are still unknown, and their relatives efforts to get in touch with them have been futile.
According to reports, a Samand government car forcibly transported these sisters to an unidentified location after they had been abducted.
The relatives of those who have been detained and kidnapped have experienced a surge of severe psychological strain with the disclosure of the news that at least 7 Kurdish residents have died in the previous two months as a result of torture by government agencies.