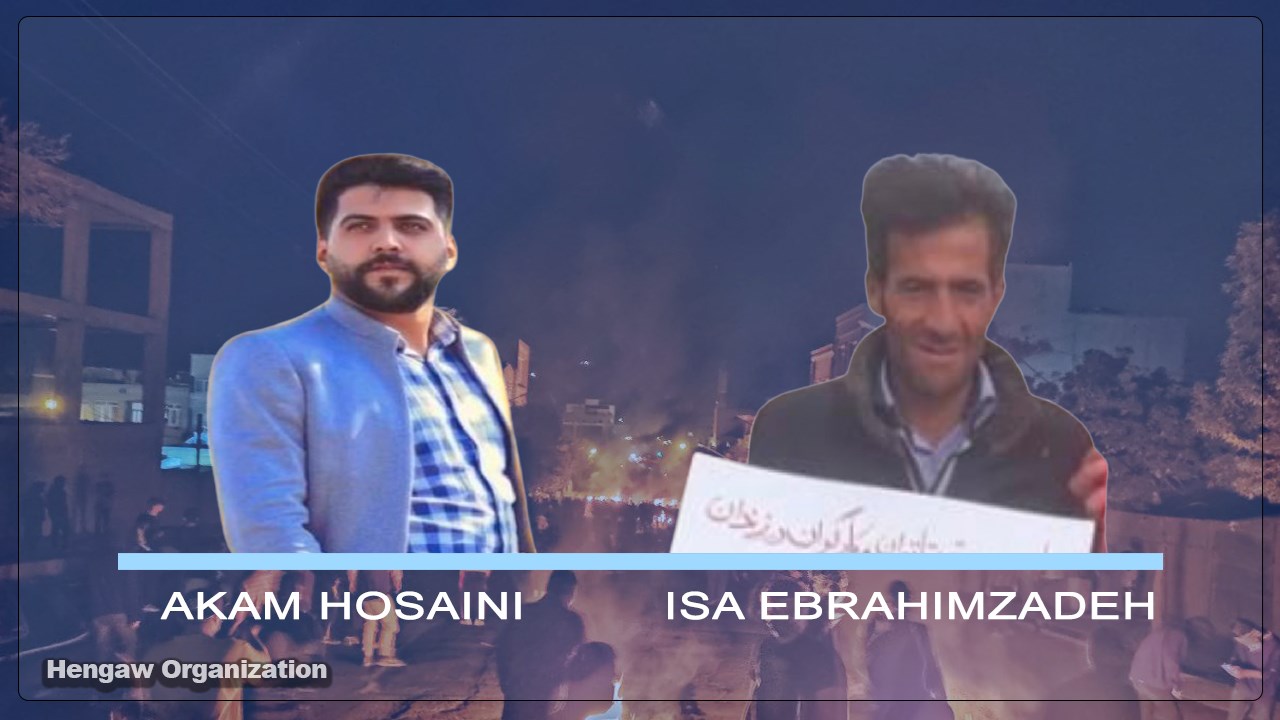 Hengaw: November 29, 2022
Akam Hosseini and Isa Ebrahimzadeh, two citizens from the "Deh Shams" village near Oshnavieh (Shino) city, were abducted by government forces, and their fate is unknown.
According to the report received by the Hengaw Organization for Human Rights, two citizens from Oshnavieh, Akam Hosseini, and Isa Ebrahimzadeh, were abducted by the government's forces on Wednesday, November 23, 2022.
So far, follow-up efforts to learn the fate of the two residents have been futile, and authorities have refused to reply.
Direct shooting at citizens in their daily lives, killing abducted and detained people under torture, and assaulting and beating up family members in their houses are some of the government actions that continue in Kurdistan despite the absence of protests on the streets.