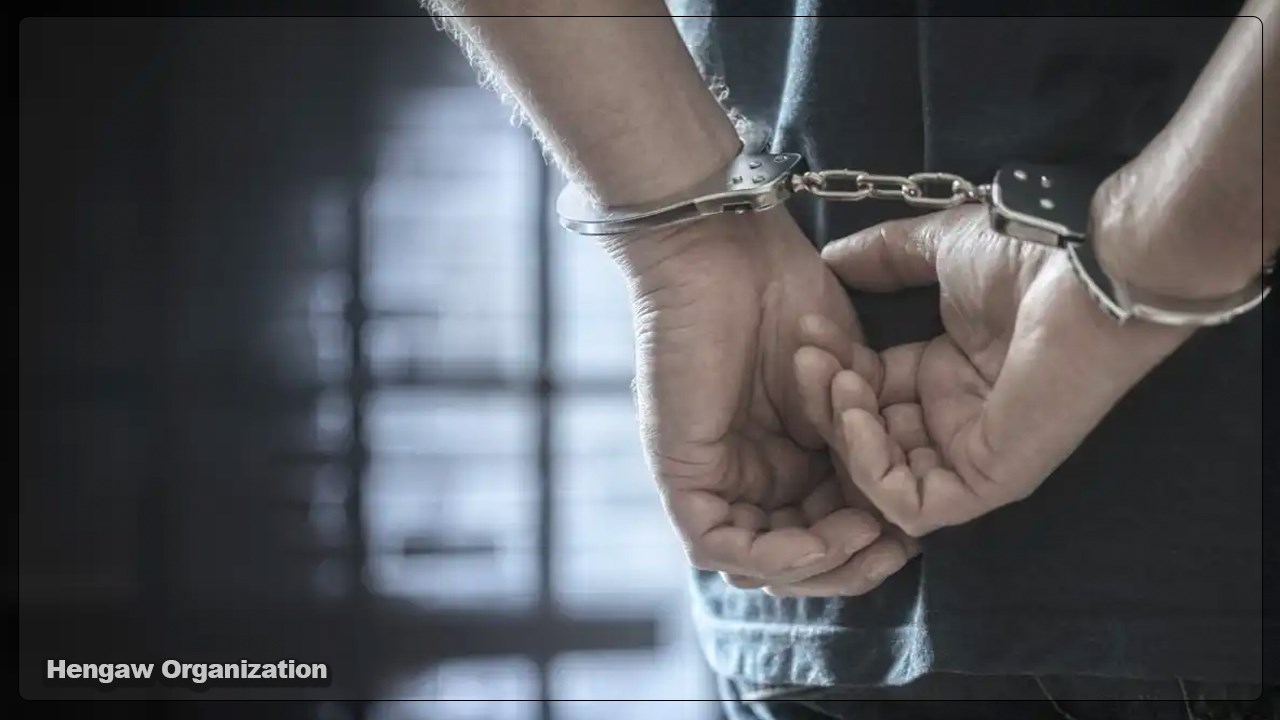 Hengaw: January 4, 2023
Iranian government forces abducted Naseh Tahazadeh in Zahedan, and after three weeks, his fate and whereabouts remain unknown.
According to the report received by the Hengaw Organization for Human Rights, Naseh Tahazadeh, a medical student from Piranshahr, was abducted by Iranian government forces in Zahedan more than three weeks ago.
According to informed sources, this student has been accused of "propaganda against the regime" by government security forces, and he is under pressure.
His status is unknown, and he hasn't spoken to his family since being taken hostage by government authorities.