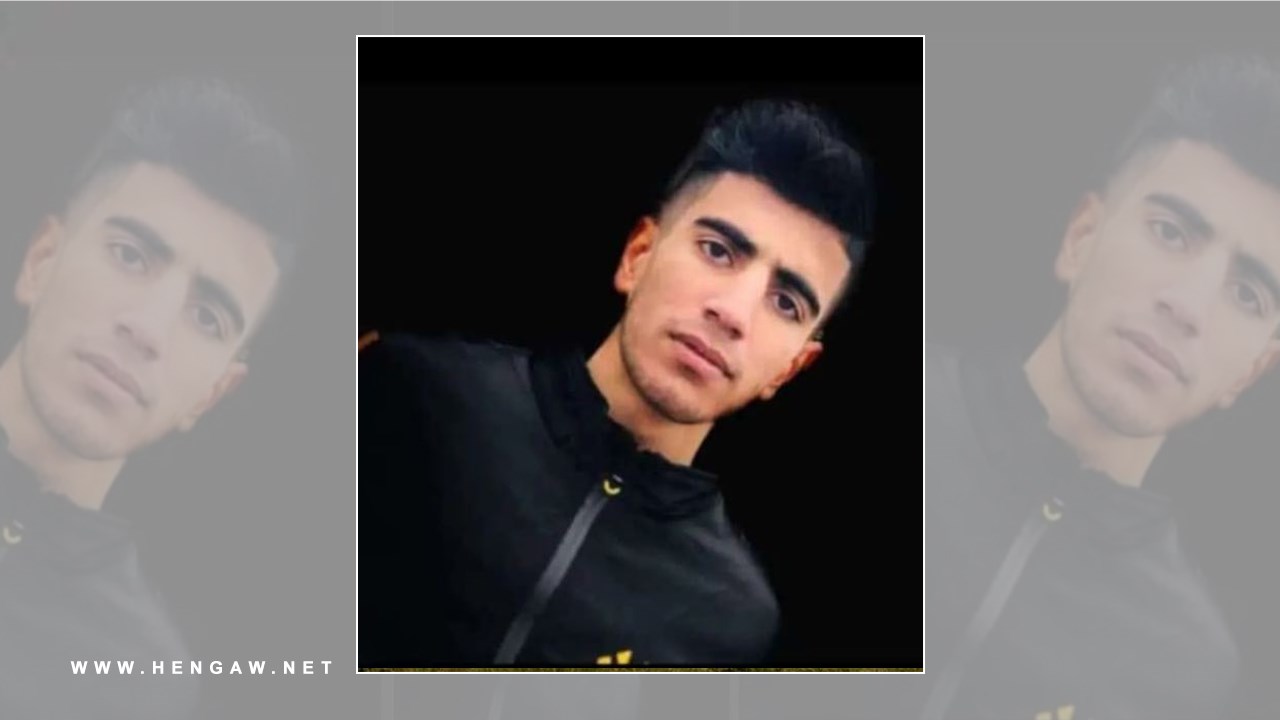 Hengaw: Sunday, March 27, 2023

Khaled Mahmoudi, an 18-year-old Kurdish teenager from Ravansar and a resident of Javanroud, who was kidnapped by the Iranian government forces during the recent protests in this city, was temporarily released from Dizelabad prison in Kermanshah (Kermashan) after more than four months of detention on bail.
According to the report received by the Hengaw Organization for Human Rights, on Sunday, March 26, 2023, 18-year-old Khaled Mahmoudi from Ravansar was released from Dizilabad prison in Kermanshah after more than 4 months of detention on bail and until the end of the proceedings.
Khaled Mahmoudi from "Shanrash" village, Ravansar, was taken to a security detention center in Kermanshah after being kidnapped by the Iranian government forces on Tuesday, November 22, 2022.
It is worth mentioning that this 18-year-old teenager was severely tortured during his detention and was forced to make a forced confession against himself in front of the camera, which was broadcasted on the Islamic Republic of Iran Radio and Television.
During his detention, Khalid Mahmoudi was denied the right to access a lawyer and visit his family, and he was accused by the Iranian government forces of cooperating with the opposition Kurdish parties.