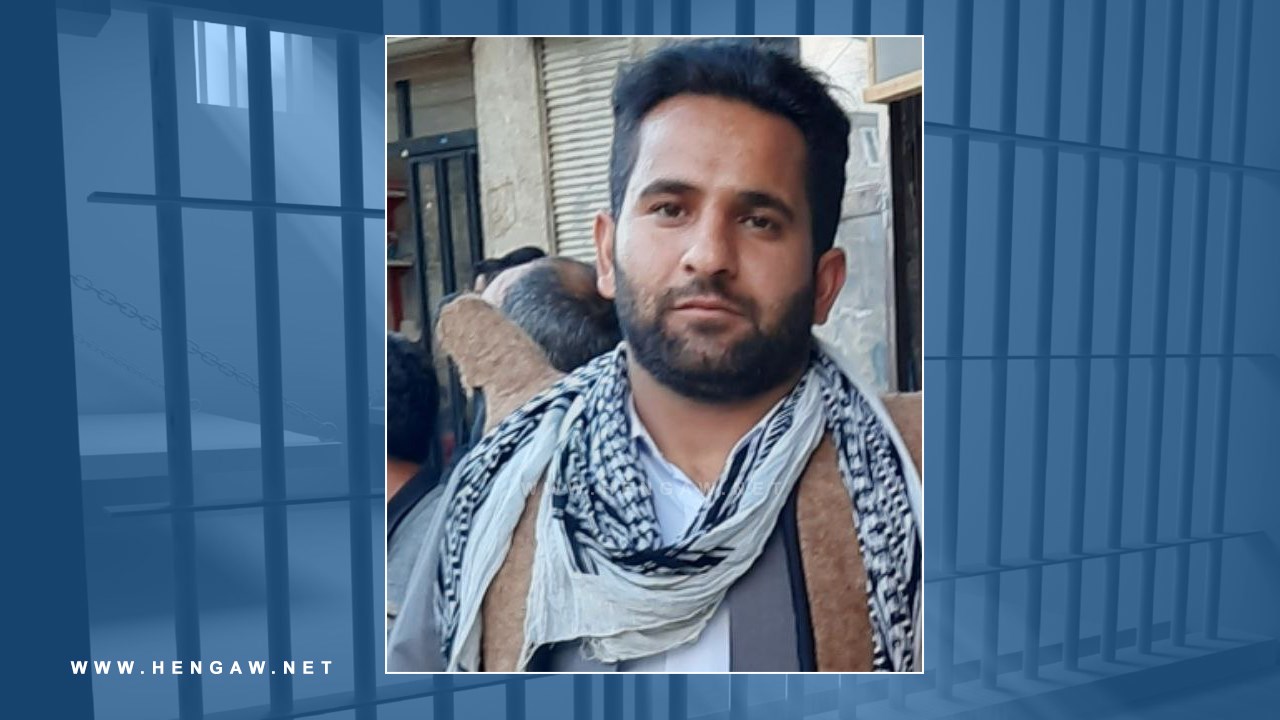 Hengaw; Wednesday, May 24th, 2023
Sherko Menbari from Sanandaj has been detained by the government authorities and relocated to an undisclosed facility.

According to reports obtained by the Hengaw organization for human rights, Sherko Menbari, a 33 year-old from Niar in Sanandaj county has been detained on TuesdayMay 23rd, 2023, by the government authorities.

According to familiar sources, this resident was arrested during a raid by government forces at his own residence without a warrant.

The reasons for the arrest and the charges against Shirko Menbari are currently unknown, and the location of his detention remains undisclosed.