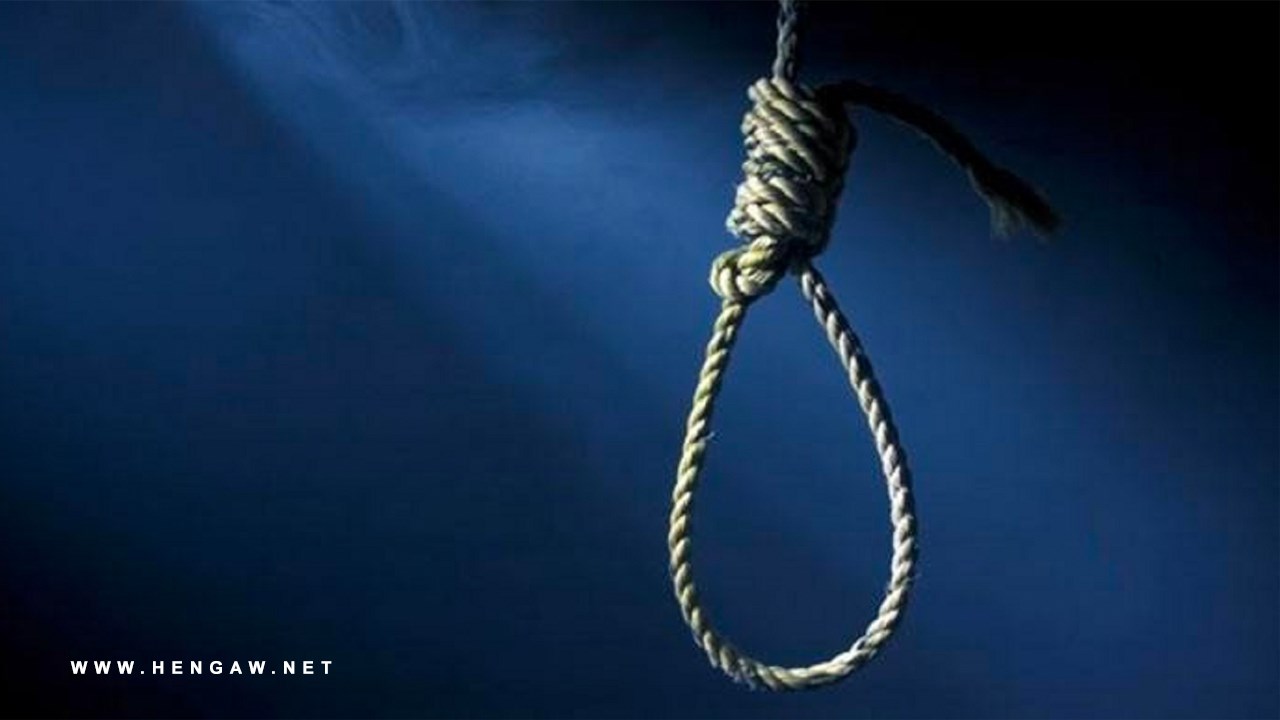 Hengaw; Friday, May 5, 2023

The death sentence of four prisoners, the identity of one of whom, Jalaleddin Rahimian Azar, has been confirmed so far, was executed in Rasht's Lakan prison.

According to the report received by the Hengaw Organization for Human Rights, the death sentence of four prisoners who were previously sentenced to death for charges related to drug crimes and premeditated murder was executed in Lakan prison in Rasht on Thursday, 4 May 2023.

So far, the identity of one of the four prisoners called Jalaleddin Rahimian Azar, 23, from Mahabad, has been confirmed for Hengaw. He was previously arrested on charges of premeditated murder and sentenced to death by the judicial system of the Islamic Republic of Iran.

The identity of the other three prisoners has not been confirmed yet, and access to more details and their identity is under investigation by Hengaw.

Until the time of writing this, the news of the execution of the four prisoners has not been announced in the government media, including the media affiliated with the judiciary.