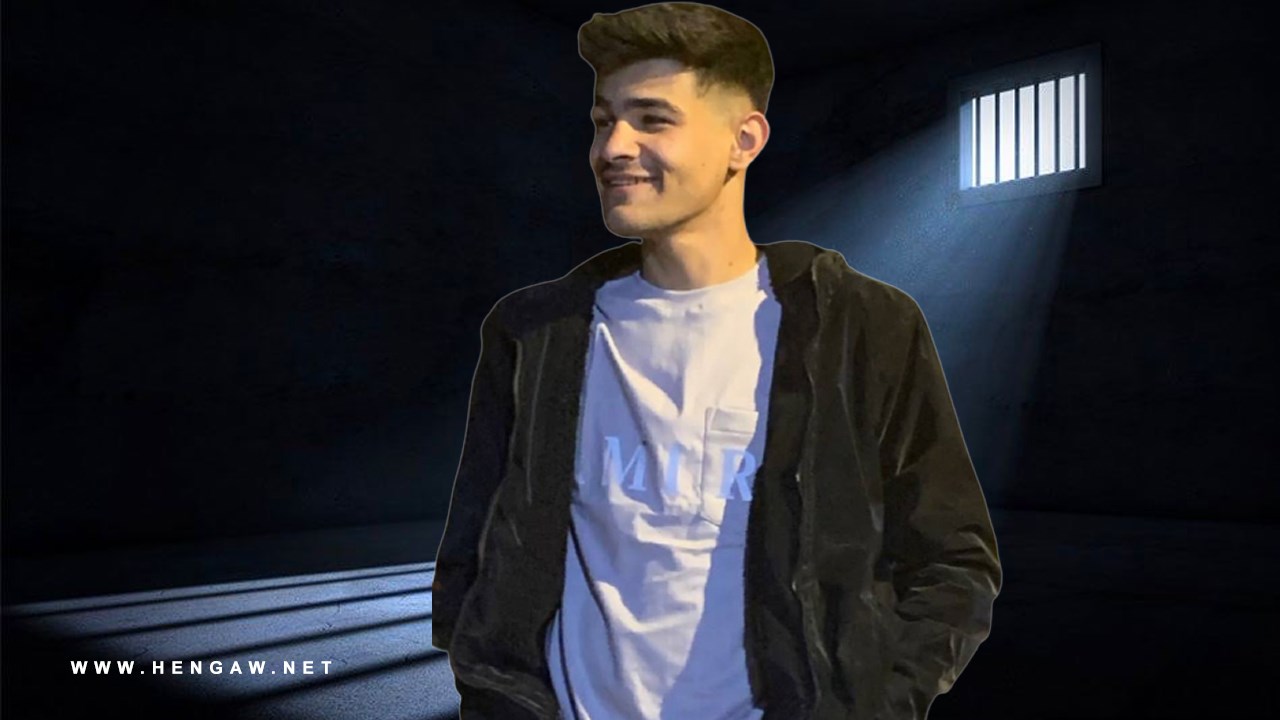 Hengaw, Saturday, June 3, 2023
Kawyan Mauludi, 18, a cousin of Simko Mauludi and one of the casualties of Mahabad's resistance, was arrested by the intelligence forces of this city.

According to a report received by the Hengaw Organization for Human Rights, on the grave of Simko Mauludi in Mahabad, intelligence forces arrested Kawyan Mauludi, 18 years old, on Wednesday, May 31, 2023.
After his family's follow-ups on his contractual status, they were informed that Kawyan had been taken to the Central Prison of Mahabad.
During the Mahabad's resistance, on Wednesday night, October 26, 2022, Simko Mauludi, 35 years old, was shot and killed by repressive forces.
According to the data registered at the Statistics and Documentation Center of the Hengaw Organization for Human Rights, at least 107 individuals have been prosecuted by the authorities of the Islamic Republic of Iran during the five initial months of 2023, of whom 54 are Kurds.