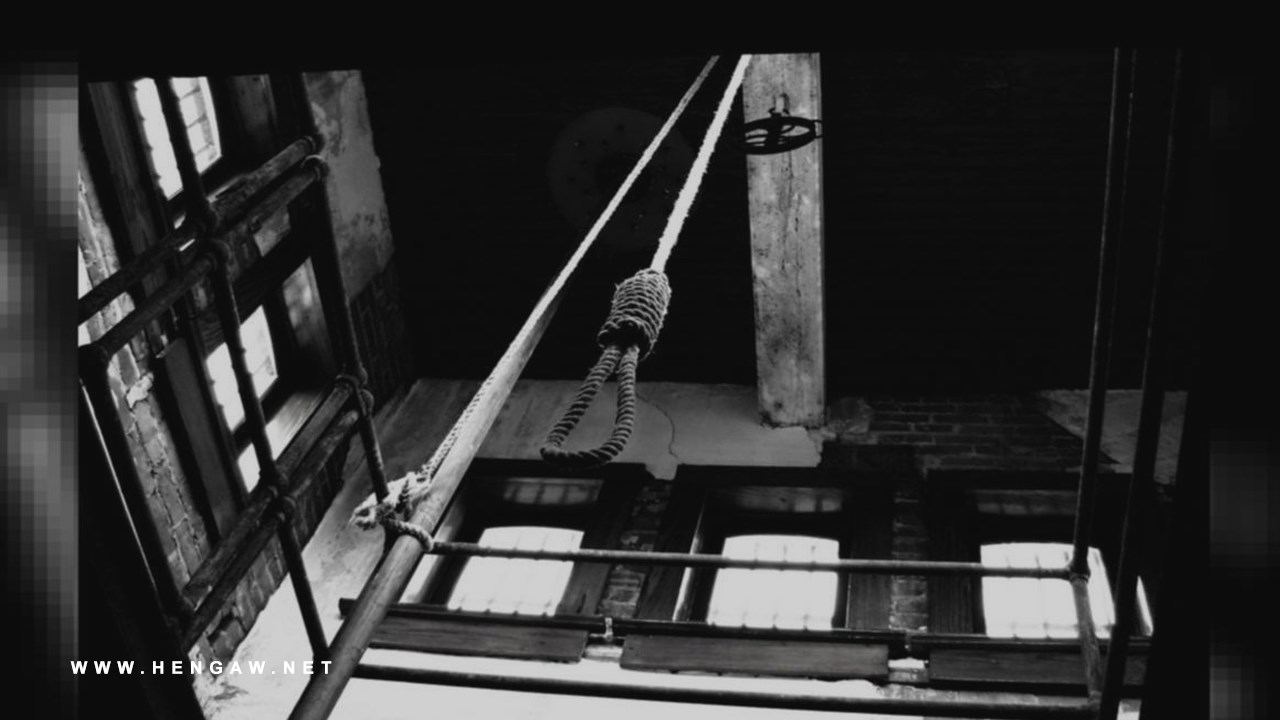 Hengaw; Wednesday, June 7th, 2023
The execution of two inmates whose death sentences had been pronounced earlier has been implemented in Karaj central prison. The identity of one of the executed prisoners, previously convicted of drug trafficking, has been confirmed as Ainalah Badrinezhad.

As per a report obtained by the Hengaw organization for Human Rights, on Wednesday morning, June 6th, 2023, one inmate identified as Ainalah Badrinezhad, along with another inmate whose identity remains unverified, were subjected to capital punishment within the confines of Karaj Central Prison.

These two inmates had been detained and sentenced to death by the judicial authorities of the Islamic Republic of Iran for their involvement in drug trafficking.

At the time of this reporting, the official announcement of the executions of Ainalah Badrinezhad and the other inmate has not been made through government-controlled media channels, particularly within the judiciary.